Losing your job and getting retrenched
It's not easy when you stare retrenchment or the loss of your income in the face. 
It was there – 40+ hours a week, and now it's gone.
Though it's hard to stay positive in such times, I want to encourage you that you should not be dismayed or disappointed. Stand strong and get through this – I know you will!
In general, the impact will be on your (future) employment, finances and personal well being. I will also be touching on how situations like these can be turned into something good.
Employment
Communication with your employer
When you're entering into a state of unemployment, it's worth considering why this happened. Think about whether the process was followed properly and what impact this will have on your future employment.
Companies use retrenchment for different reasons. Some use it as a cost-saving model, others use it to get rid of staff. It is, therefore, a good idea to have a discussion with your soon to be ex-employer about why this happened. This will give you an indication of whether or not you will be able to use them as a reference.  
Legal and process
In some cases, companies don't follow the correct procedure. They count on the employee not being aware of the legal procedure involved. In some cases, you might want to take legal action (such as unfair dismissal). 
If a discrepancy has been found, you have 2 choices: let it go or take legal action.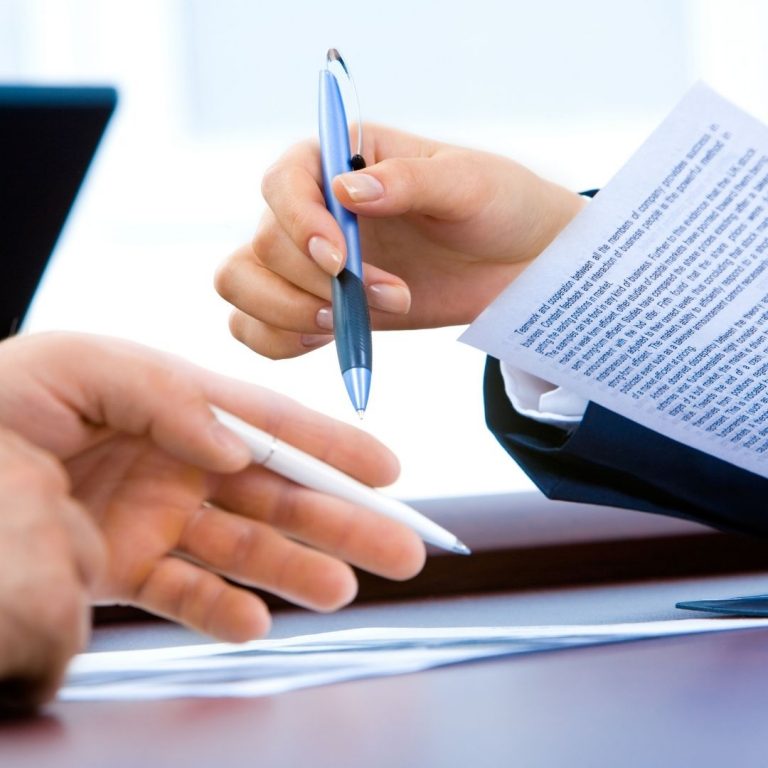 In many cases, people decide to let it go, as this will directly affect their future employment. For example, I have personally been checked by a company if I have ever taken an employer to the CCMA. 
The main question is will it be worth it financially, emotionally and career-wise to go the legal route.
Your new financial reality
Financial expectations
Retrenchment has an impact on cash flow and your personal finances. In most cases, it's not just one person: it's your family and extended family that are also affected.
Though I do not have a good understanding of black tax, my friend Thando from "small steps 2 freedom" (YouTube here and Twitter here) wrote an article (here) for me to explain this in more detail. What I can say, is that we need to manage the expectations of others when we are feeling a financial pinch.
It's a good idea to manage the expectations of your loved ones, especially your partner and the people living with you.
Planning your finances
As everyone knows, I hate the word budgeting. But I love knowing in detail where my money is going and managing it. Whichever method you manage your money, it is recommended to cut out all unnecessary spending.
As your income will be a lot less, it makes sense to cut all non-essential spending. The might include takeaways, massages and subscriptions like gym and Netflix.
I want to be clear here: lifestyle creep does not back off easily. Yet, if it does become a thing of survival, it's essential for you to apply the brakes.
Debt
If your finances are in a terrible condition already, it would be wise to speak to any institution to whom you are indebted.
You need to let them know and try and negotiate a way to avoid them repossessing your property.
Personal impact
Many people don't think about the emotional baggage and emotional trauma caused by getting retrenched. It's worth taking time to pray, meditate, or just become calm inside to emotionally process what is happening.
It might also be needed to practice self-control for the time left until your last day and not to contemplate any malicious deeds.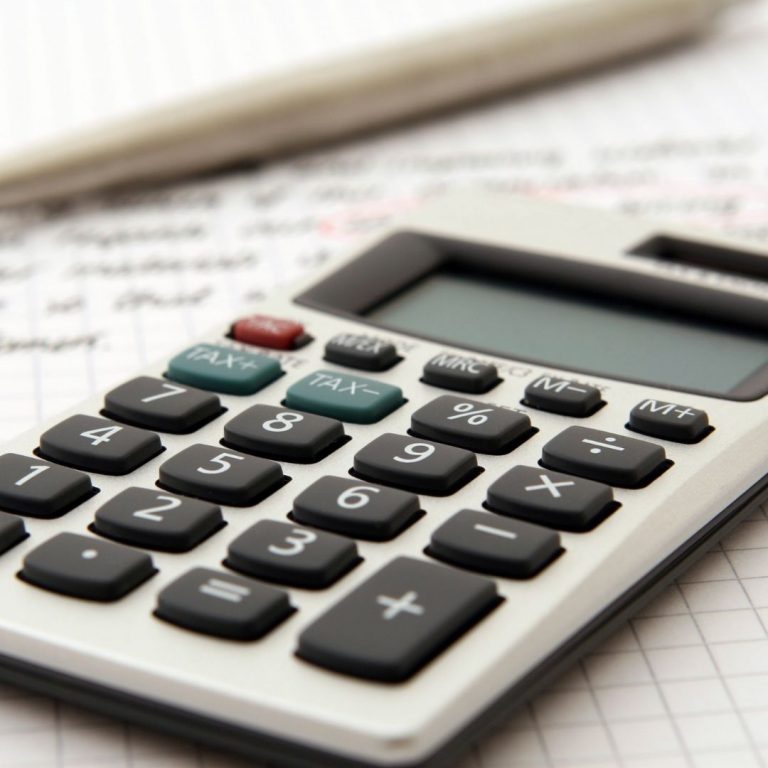 Survival tips and tricks
As the most important section in this article, it's vital that we plan for survival. Here are a few things to consider:
If you have debt:

Check out if you qualify for credit insurance. You might be able to claim that they will pay your repayments for a while.
Many companies have also been willing to give people a payment holiday.

Concerning income

Hopefully, you have an emergency fund that will be able to carry you for a while.
Check and register for UIF payouts
Hustle – Often, these troubles will require you to be creative in finding solutions. With a wealth of skills and opportunities, it's worth exploring what you're able to do to make extra cash – whether becoming an uber driver or freelance software developer.

Expenses

I find that often people think they cannot survive without their luxuries. I encourage you to explore what is truly important.
Opportunities
Remember: troubled times breed innovation and creativity. Many of the success stories you find online about businesses relate to innovation in a time of hardship.
With this, I do not claim that everyone should start a business.
It might be time for you to pivot into a different industry or into a new career!
I often get messages from people saying that they would like to cash out their pensions to start this business.
Be careful! Don't use your future money to pay for a potentially good idea. It's like people who put their whole retirement savings in a speculative asset (e.g. crypto) or a pyramid scheme – it sounds good, but it might end badly. As a tip – go read The Lean Startup by Eric Ries and lean your side hustle to success.
Conclusion
We need to learn to see tough times as an opportunity for growth.
Cutting back on expenses and finding creative ways to generate income will be required to make this work.
Move on – don't be stuck on events fo the past.
Happy investing!
Extra reading