Negotiate your property deal for the win
So you've found the property that you're looking for. You know if it's a good deal or not, but you sort of have a couple of loose ends that you need to tie up.
When you buy something as expensive as a property, you need to negotiate to get the best deal for yourself.
It's vital that you know on what grounds you are able to negotiate with the seller.
Calculations
As you will know throughout my website, I love calculations and working out what the best deal will be – where my break-even point will be, what I need to pay for a property for it to be a good deal, and what constitutes this to be a good deal.
It gives me an idea about what I should offer to make it worth it for me.
Use your excel spreadsheet and your calculators often!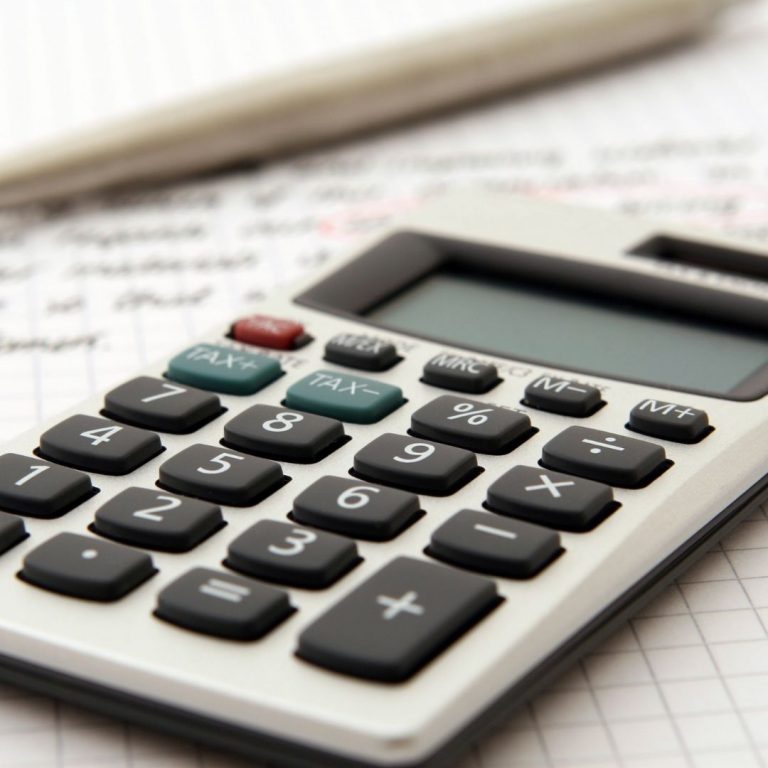 Repayment calculations
I personally use repayment calculators to check how much my bond would cost me every month, and from this check what my shortfall will be. The quick calculation around this is, for example:
Income: R 5 000
Expenses: R 1 000 + R 400 (Levies + rates & taxes)
Total left before bond repayment: R 3 600
Total bank repayment: R 3 500
Total Profit/loss: + R 100 (Profit)
Rental factor calculations
Another calculation I am very fond of is the rental factor: If I buy a property for R 300 000, then a R 3 000 per month would give me a 1 % rental factor.
Ideally I would like 1 % after all expenses have been deducted.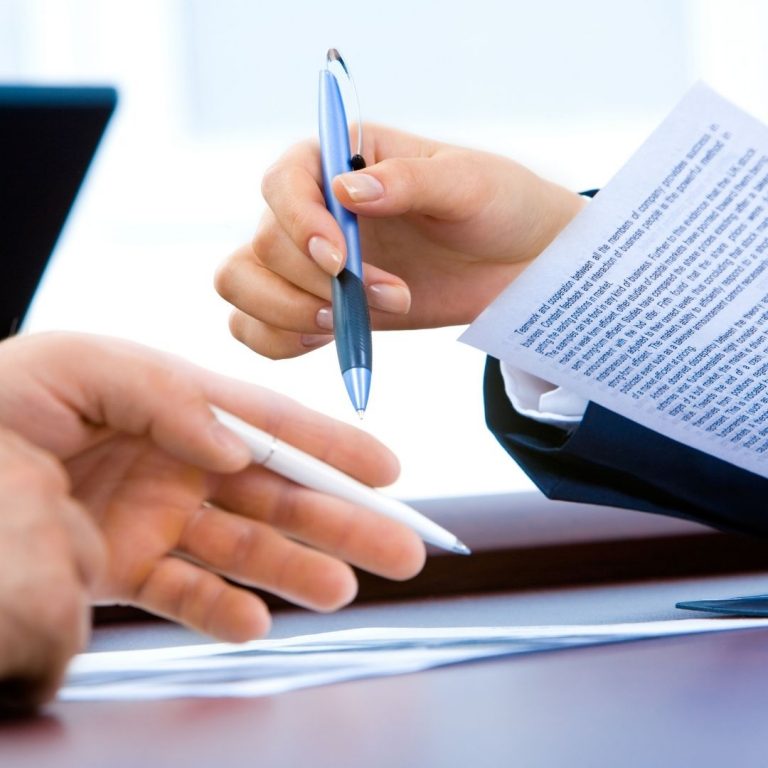 Considerations for negotiations
Maintenance and fixing things
Many people don't care about their properties. They rape it and then try and sell it to make it someone else's problem.
Though this sounds terrible, it leaves so much room for negotiating the price.
It is, of course, your job, as the buyer to calculate how long will it take and how much maintenance would be needed for this property to be tenant-ready.
What is the state of the area?
Why not go for a drive through the area?
Here are a few pointers:
Are there a lot of properties on the market? Why? You can negotiate for a lower price if you see a lot of "for sale" signs.
Check with a few estate agents in the area to get a feel for what a similar property will be going for. Is the purchase price in line and market-related? Is the property overpriced by those standards? Why is it underpriced? 
Most estate agents have a list of recently sold properties of the area. This will also be able to give you an indication.
Negotiation by assertiveness
If you have a pre-qualification certificate, then you will be able to say: "look, I know that from all my knowledge, the bank will be able to lend me that money".
Some people are lucky enough to buy a property cash. If this is you, then this is an exceptionally good card to play – there will be no need to wait for a bond to be granted, and you will conveniently settling the transaction much faster than other people looking for a bond.
This gives you a lot of power over them to negotiate a better purchase price.
Many people don't like this, but I have in the past told the estate agent to make a ridiculously low offer. I did this because I not only knew the property was worth more, but wanted to make sure my shortfall will be zero. It was quite a scene when I forced the estate agent (who told me that a higher offer has been rejected), to speak to the seller and make the offer.
The seller acquiesced, and I bought the property
Establish yourself as a serious buyer who knows the worth of the place you intend on buying.
Distressed property negotiations
Sometimes you get people making distressed sales. This can range from people getting divorced from someone emigrating.
When this happens, they want to get rid of the property asap.
You can negotiate, or even pick up the property at a really good price.
How long has the property been on the market?
A seller will often start by putting the property on the market for a very large amount of money. And as the waiting game gets longer and it's not getting sold, the price quite often drops by 10-20 %.
If the price is still too high – remember, you can make a lower offer!
You have the power as the buyer.
Conclusion
We, as South Africans don't like negotiations.
It's so meh – can we not just pay the asking price?
In the property sphere, it's exceptionally important to negotiate – or you will get a bad deal.
So now that you know how to negotiate better when you want to buy a property – go and do it. 
Happy investing.