If you're looking to start a business offline, then these business ideas for offline use is the place to get your creative juices flowing. There are some industries, where the barrier of entry is fairly low. For example, in the personal care, pets, gardening and the food industry one can enter without having to fork out millions just to see if an idea would work – I'll elaborate on them below and include examples!
Remember – always focus on the areas that you love and want to do. If you're attempting to start a business in an area that you don't understand, then it is important to take note that it might take time and school fees for you to learn all the lessons.
So let's jump into the spheres and opportunities.
Personal care
Personal care is a hot industry. Everyone wants to feel good, look good and be presentable. If you're into beauty, bodily health and/or aesthetics, then consider starting a small business in the personal care industry. Here are some small business ideas that you can do:
Beauty salon (mobile or from home) – manicures, pedicures, facials
Hair salon/beauty salon (mobile or from home) – Hair extensions, braids, dreadlocks, washing and styling of hair
Reselling of personal hair care products – there are many niche products for personal care such as environmentally friendly, vegan, oily skin/hair and ingredient based (honey/aloe) that can be resold. You could also resell brazillian hair or nail products.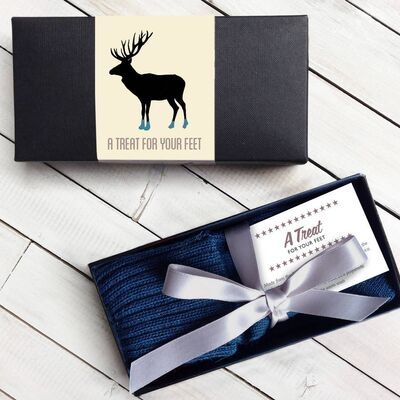 Offering these to friends and getting them to pay for it is an amazing start.
Hustle in the pets industry
As of 2021, The pet industry is worth about R 7. 1 billion in South Africa and is expected to grow in the coming years. With the trends from China and the US, we see that exclusive pet products are becoming more popular. For example, I was recently driving through an expensive area in Pretoria at around 07:00 am. I saw quite a few dog walkers taking a dog for a walk. It seems like many animal lovers are buying expensive dogs that require grooming, walking and special meals. Here are my ideas for breaking into the market:
Dog and cat walking – take the pet out to get some exercise.
Petsitter – when going on holiday, many pets sit alone at home with very little to do. Owners are willing to pay good money for someone to look after their pets.
Gourmet pet meals – It has been said that some pets get special Woolies steaks with a gourmet sauce – I've seen some of these companies offering these type of services!
Pet washing/grooming – you will need shampoo, combs, scissors and a few other things but this can be done for under R1000!
Garden and planting
Gardening doesn't have to be only for fun. Whether you want to start planting your own veggies, chillies or flowers with the aim to sell them – you can do it! With a little bit of research, you can also better understand garden layouts and companion planting. Here are some ideas related to gardening and plants:
Garden consulting: Many people do urban food farming, where they plant their own veggies. Few, however, know what or how to plant effectively. Why not assist with garden layout and seasonal companion planting?
Planting chillies/niche plants – Growing some chillies myself, I often see Carolina Reaper chillies selling for R10-50 PER CHILLI – the seeds sell for R50 for 10 seeds. Finding a rare plant to cultivate can be lucrative!
Selling self grown vegetables – there is a huge market for organic vegetables – consider a crop that grows easily and can bring in enough money to make it profitable.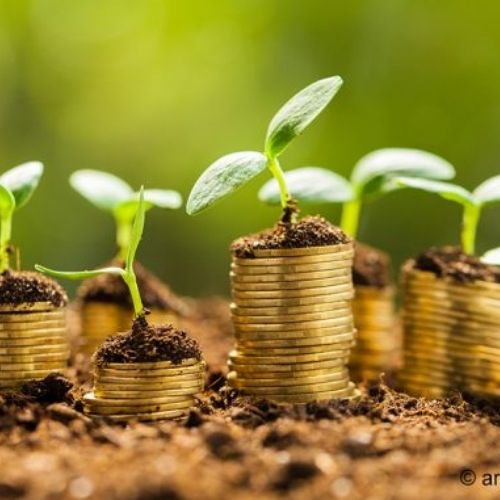 Street food vendor
Street vendors are not necessarily cheap. Some make good quality food products that are sold at markets. Examples include macarons, gourmet burgers, wraps and taco shells. Niche areas also include vegan, gluten-free, coffee-infused or paleo diet snacks.
On the other hand, you might not have the skill set yet, and want to start by selling something next to the street. I know this might make you very little profit right now, but everyone needs to start somewhere. I have a friend (73 years old, originally from Taiwan) that sells pumpkin and potato fritters at my local farmers' market. He saw an opportunity and took hold of it. He has even supplied spring rolls to businesses and restaurants over the years!
I will give more examples in the food section below.
Food related hustles
When I was still in a corporate job, someone always forgot their lunch. The great resignation saw many employees opting for joining smaller businesses and working in a smaller environment. Therefore, it makes sense that I see a trend in Pretoria where homes are converted into offices.
With new ingredients, spices, meats and fruits being added to our known world every other day, I see opportunities for growth in this industry – with fairly low expenses:
Consider selling lunchtime items such as sandwiches, biltong and other snacks to small offices and office blocks. Many people welcome this approach.
Look into selling finger foods at a local market. I have a friend selling potato cakes, pumpkin fritters and spring rolls.
If you're a foodie, look at niche food items such as roti, wraps, taco shells and pestos. Go and explore the market before you decide to join!
Chores and home hustles
Everyone has those friends that need help around the house – and if you don't want to do the work, you can connect someone you know with someone in need. Here are some ideas of home hustles
Housesitting – look after peoples' gardens and homes when they go on holiday
Cleaning and organising – It started with Marie Kondo and organising people's things and it is a trendy way to help hoarders deal with the chaos in their lives. All you might need is a website, a blog and getting customers. Oh, and you might need a big dustbin!
Laundry service – with a trend in laundromats hitting big cities why not consider washing and ironing as a business?
Childminding/babysitter – With Frugal Junior here, we also sometimes need someone to babysit. It's recommended to start with friends and people you know and let it spread by word of mouth.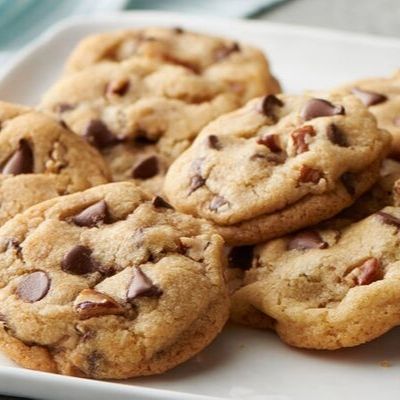 Conclusion
Starting a business offline can be hard, as everyone is migrating online. But don't let this stop you! Opportunities such as food (selling and creating), home (housesitting and laundry) and personal care are areas you can explore for starting a business with little or no capital.
Starting a business or a side hustle with little or no money is not only possible, it's the best way to do it. If you really want to get to know the line of business that you're in, then starting a business for under R 1 000 can help you to scale.
I am cognizant of the fact that businesses that start small scale are slower than businesses with funding. From my experience, I see too many businesses don't want to fail early and learn early. They want to fail – and fail glamorously. If you had a choice, rather start small and learn from failing multiple times than failing once with loads of funding.
Happy investing!