Billions of students on your property
With more students joining tertiary institutions, it has become necessary to adapt accommodation to their needs around these locations.
Many people are taking advantage of this and are converting old homes and flats into living quarters for students and young people.
Research by Jones Lang LaSalle states that student accommodation will soon reach 500 000 beds in South Africa.
Why choose this strategy?
Student accommodation is not the right fit for everyone, as it does need quite some maintenance, effort and management from the landlord (or the rental agent). Though students often don't need perfect homes, it also means that you would not need to deliver perfect marble tops and golden taps at the flick of a wand.
Here are some considerations and ideas around this strategy:
You will be able to buy to let the property (a buy to let strategy)
If you have a bond, someone else is paying it off for you
You will most probably be investing in a cash flow property – one that generates more cash monthly compared to the value of the property itself
It's often more lucrative than normal family homes, as you charge per person on the property, and not per family.
You will most probably be getting a 1 % + rental factor after deductions.

That would mean more than R 5 000 per month net on a R 500 000 property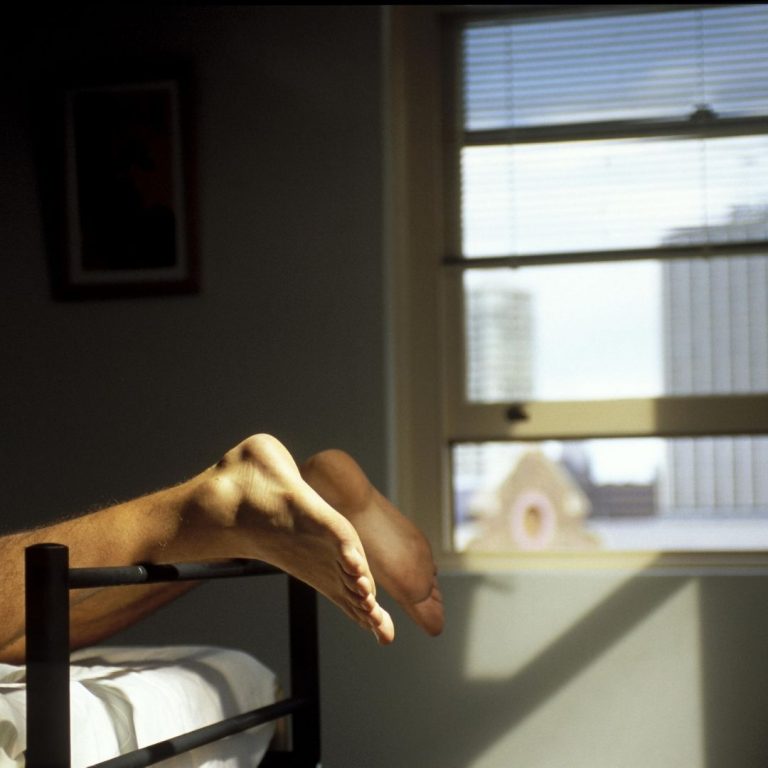 Student accommodation options
Due to so many students requiring accommodation close to universities, different options have arisen to meet the need – some being more expensive and fit for a king and others being fit for a squirrel.
Purpose built accommodation
If you have enough capital and the contacts to assist, you're able to custom build a block of flats or similar. One can either buy an existing block or develop your own. If you're developing your block, it is highly recommended that you:
Have prior experience in the building industry
Understand about zoning, submitting plans to council and the rules around this
Have adequate cash flow and money available (or an approved loan) to fund the project
Note that for this type of accommodation you would probably need a rental agency to manage the block, as managing a lot of students could be challenging!
Flats and apartments
Many universities are located in the older parts of cities, such as the University of Pretoria and Tshwane University of Technology (TUT). These areas also have many flats that default to be used as student accommodation.
While browsing for flats, I have seen terrible flats in terrible blocks – for example, a block that is deep in debt where a 2 bedroom flat had drywalling added to make a few more bedrooms. The kitchen had a thriving cockroach colony, seemingly unphased by the usage of the room for a meth lab.
On the other hand, I have also seen beautiful flats that were rented out at a premium price.
Here are some pointers when looking to buy a flat for student accommodation:
Buy a terrible looking flat in a well-managed block

The levies and statement of cash flows will give you an idea of what is going on in the finances
Check out the external appearance of the block – if it's scruffy, it's in debt.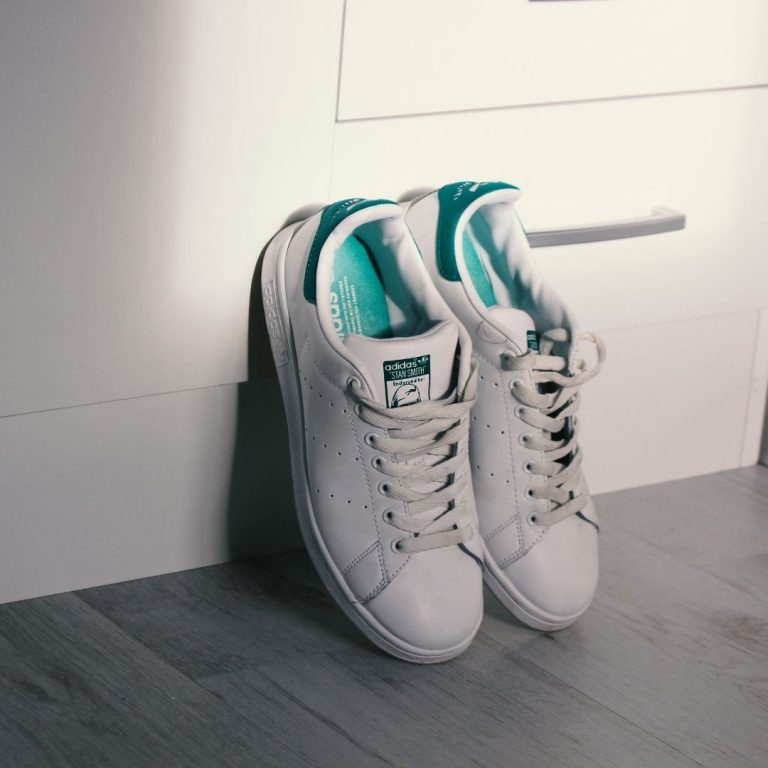 If you're planning to go for the sardine strategy:
Check how much available space the flat has – extra space can be rented out
The price of the property plays a much bigger role than the condition it's in – the students will most probably ruin your property.
Whichever strategy you decide to follow, location is the most important thing – your rent will be determined by how close you are to the tertiary institution.
House sharing
If you're looking for the midway between a flat and building a block of student accommodation, then house sharing is for you.
Many people buy old houses close to tertiary institutions and tweak them to cater to students' needs. Some communes have en suite rooms, whereas others have shared facilities. In the same way as flats, you would need to decide on your strategy and follow through.
A few things are important to consider here:
You need to make sure that the security is up to scratch
Keep maintenance in mind – students are renowned to have no respect for your property. You will need to unclog drains, fix ovens and stoves often and do garden upkeep – or hire people to manage this for you (which costs money).
If you're looking to use the sardine strategy, you would look at the number of rooms (including back rooms and maid quarters). The aim would be to optimise the space.
Warning
I am repeating this, due to the importance: It is worth noting that students are also renowned for having no respect for your property. They will probably ruin it and paint rude symbols in blood all over the place. It has also happened that students stop paying halfway through the year.
It, therefore, makes sense to check on and screen well when selecting tenants. These should include a credit check, financial and affordability checks and university registration details. For finding normal (non-student) tenants, check out my post here.
You must calculate all income, expenses and all costs concerning your property deal. Some of the considerations should include:
Rates and taxes – water, electricity, property taxes, sewage and refuse removal
Sectional title levies (for flats)
Insurance – homeowners cover, life insurance if required by your bond
Maintenance and rent protection insurance (if this is taken up).
Finding tenants – advertising, screening and finders fees if using rental agents
Any management fees – monthly costs are normally 8-14% of monthly rental income, with finders fees of up to 1 month's rent.
Conclusion
Student accommodation and communes are worth exploring as a strategy.
Though having its risks, it also has above-average returns compared to renting to a family.
When choosing this strategy, be careful of who you allow renting from you.
Happy investing!
Sources consulted
Rawsons – Investing in student accommodation
Property24 – Student accommodation – a golden opportunnity for SA investors
The South African – investing in student accommodation