The holiday home renting strategy
Renting a holiday home next to the beach is just bliss. You get to rest, get your strength back and relax.
It is obvious why the appeal is so great for property investors to put their money where their heart is – between the sand and waves.
Many people cannot afford to buy a holiday home, but can afford to take a few weeks off a year for a holiday. It is for this reason that the rental business has such a big investor uptake in coastal towns and in the bush veld.
If you're interested in investing in a holiday home, then this article is for you!
What involvement is required?​
When investing in property, most people prefer to have a hands-on approach. They like being involved in their investment – as any money they make they believe they earned, rather than just collecting dividends and not having control over your investments.
In most cases, holiday homes are the exception to the property rule – you will often have difficulty managing your property, unless you live close to it – which everyone reading this article will be very jealous of.
It is often necessary to outsource the maintenance and rental of your property to an agency.
It's also worth noting that you would often be required to find tenants yourself, because agents, as wonderful as they are, are not nearly as effective as you would like them to be.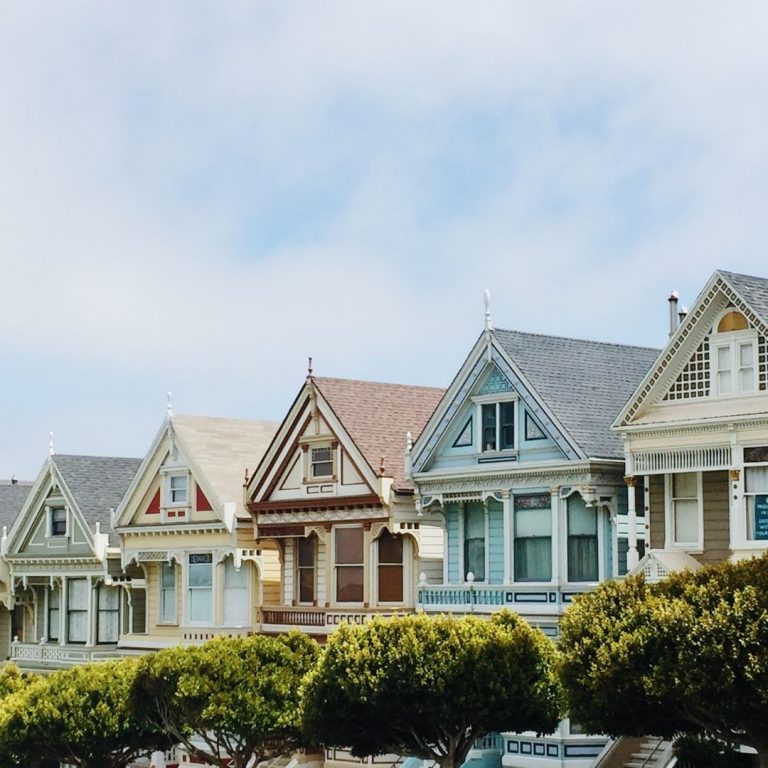 Safeguarding yourself
Note that all running costs will be payable even if you do not have a tenant, so you need to prepare for these.
When it comes to investments in general, the mantra rings true:
Prepare for the worst and hope for the best.
It's for this reason that it is highly recommended to have the following in place:
Before you buy, make sure you've done all your calculations and homework. You need to be sure that this will work and you will get short term tenants.
Have a property emergency fund

An emergency fund is in case the property is vacant for a fair amount of time or you need to fix something.
I suggest having 5 months of property expenses saved in your bond.
If you don't know about emergency funds, check out my article here.

Consider having insurance on your property, including home content insurance
The crux strategy for holiday home renting in South Africa
As you know by now, the core strategy is buying a holiday home and renting it out short term to holidaymakers.
With so many places available, it is advisable to determine the why, so that we can determine the where:
Are you planning on moving there yourself one day?

Your property layout and location will be affected by your choice!
Are you looking for cash flow?

get a property in an area with a high number of visitors

Are you looking for capital appreciation?

Find a property at a discounted rate in a good area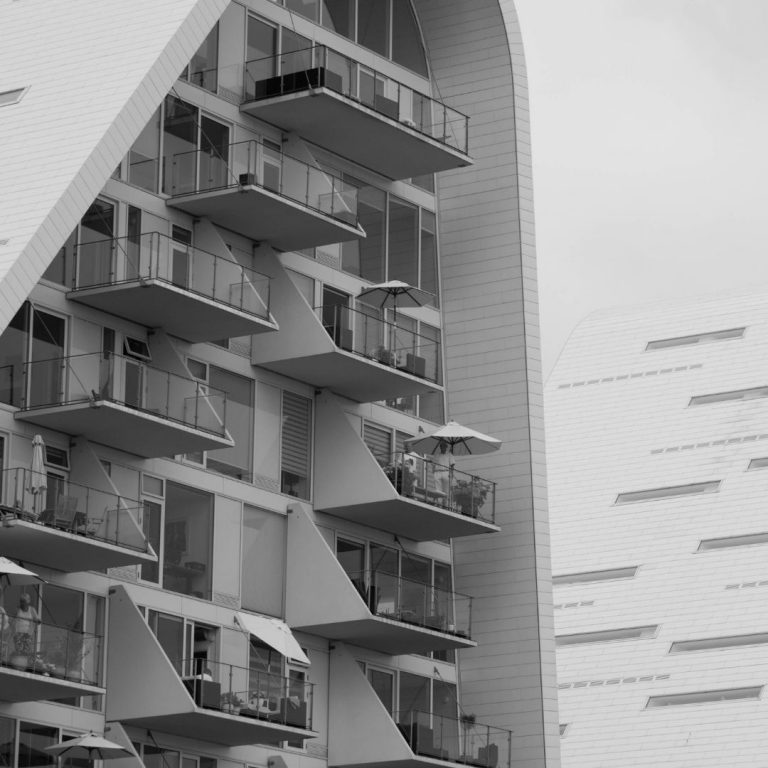 Tax
All income should be declared to SARS – this would include your rental income or other income such as renting out the garages separately.
All expenses should also be declared to SARS. These include water and electricity, rates and taxes (rubbish removal and sewage), levies, furnished breakages and expenses.
For holiday homes, we have a choice – we could use the buy to let strategy (as outlined here) using a bond or we could buy it cash. If we buy it cash, we would not be able to deduct bank interest from tax. The way you handle this will depend on your age and strategy
Calculations
With holiday homes, I advise making a concerted effort to calculate the risk before you buy. Ideally, you would want to use the 1% rental factor rule, but due to the property being furnished, it might be a good idea to work on a higher percentage.
It would be wise to use the following in your calculations:
Occupancy rates
Rates (electricity and water), taxes (sewage, rubbish removal),
Furnishing costs including the kitchen, lounge, linen and braai facilities
Rental agent fees
Conclusion
Though the stability of your tenants is not nearly as good as having a tenant for a year on contract, the returns do support this strategy.
It is highly recommended to do all your calculations in detail to make sure if a property is going to be profitable.
Take as many variables as you can into account, including the source of your tenants.
Happy investing!
Sources consulted
Here are some of the sources I consulted and for extra reading: