So you've found the property, filled in and signed the offer to purchase (OTP) and now you need your home loan approved. Getting a formal grant from a bank can be challenging – especially in light of rising inflation and a lower risk appetite from banks. We need to keep in mind that the banks make money through loans – and if the banks aren't willing to give you a loan, it's probably not a good idea to buy the property.
To get our home loan approved, we need to focus on two things:
What criteria does the bank look at when approving home loans?
What are the general reasons home loans are declined?
What do banks look at when approving home loans?
We know that banks have a list of criteria for approving home loans and calculating interest rates. They do, however, need to adhere to the national credit regulator and the national credit act.
Confirmation you can afford the property
The most important rule is the affordability and repayment rules. These are calculated as follows:
You can only repay 30% of your gross income every month towards the property. Therefore, if you already own bonded property, you can only repay what is left after your existing monthly repayments have been deducted. Some banks will include 70% of your rental income as part of your gross income. However, if you only have 10 % cash flow of your total gross salary available at the end of the month, then this amount will be what can be repaid. For more info, this article on affordability and repayments goes into detail.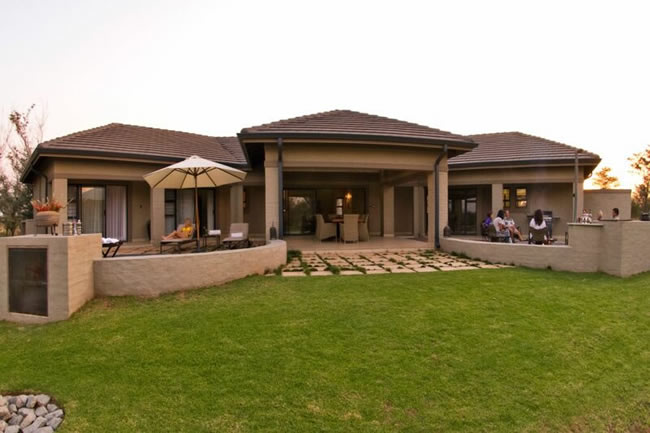 Cash flow and deposits
The art of getting a home loan is to be able to prove that you are a low-risk client. One way of doing this is through your personal finances. If your expenses are low and your income is high, then the bank sees this as a low risk to them. If you have a deposit to put down, the bank interprets this as you're sharing the risk, so the bank will lower your interest rate, and thus lower your monthly repayments.
Have a cash lump sum available when buying property
Imagine going through the whole process of getting your home loan approved – and not having the cash to pay the bond and transfer costs. It also happens often that the bank doesn't give you a 100% loan. In this case, you will need to find the rest of the money somewhere to pay the outstanding amount.
Make sure your credit score is squeaky clean
The bank will check your credit score, where they will find all late payments, outstanding debt and missed instalments. Though we often forget about cellphone bills, missed car payments and clothing accounts – the credit bureaux do not. Cleaning these up before you apply is advisable. Here are some reasons why a bank will decline you on grounds of credit score:
Your credit score is too low or you have no credit score
You have done too many credit checks in the last few months – this is generally a sign that you're looking to make more debt and thus become riskier.
The stress test
The bank generally starts with affordability and repayments. After this, they will check your credit score to see if you fit their risk appetite. If they are still happy with what they're seeing, they will calculate an interest rate for you and throw your finances under a stress test. Here are some tests that they will do:
What happens if interest rates go up by 3%? Will you default?
What happens if you max out all your credit cards once you get the home loan – will your cash flow be sufficient enough to keep up with monthly repayments?
Buying property with others
If you have a perfect credit score, but your partner's score is lower than their bank account balance, the bond might be declined. Though buying a property with friends might sound like a good idea, it might turn sour.
It might be a better idea to apply for the loan as a single person.
General reasons why home loans are declined
Above we've discussed the reasons concerning cash flow, having a deposit and low credit scores. There are however other reasons the bank will decline the loan.
The property isn't worth the purchase price
It often happens that the estate agent inflates the property value or the seller wants a non-market related price for their property. If the bank suspects this to be the case, they will ask for an evaluation. The evaluation could either lead to the bond being approved, the loan amount decreased (or interest rate increased) or the loan declined.
Previous credit declines
IThe bank could decline you for several non-standard reasons including exposure to politically sensitive individuals, deceptive behaviour or previous cases of bankruptcy, debt review or debt counselling. In this case, the bank might be hesitant to lend you money.
If you dishonestly withhold this information, the bank could not only decline but also take further legal action.
Overexposure of assets
In sectional title schemes, the bank might have an overexposure already in the form of loans. In this scenario, you have two options: you could either go to another bank for a loan or give the bank guarantees that the seller has a bond with that bank – and you will theoretically swap bonds.
Conclusion
Although you need to make sure that your credit score, cash flow and deposit are in good standing before applying for your property home loan, it does sometimes surface only during the home loan process. In some cases, the bank could allow you to fix some of the issues, in others, the bank will decline it outright.