My top books on my reading list
Frugal has a new list of top books to read for 2022. I would like to introduce what I have been reading, what I think is worth it and what I think you should get. I know not everyone loves reading, and that's okay. Well, I don't like reading either. I do the audiobook thing. 
Most of the books below are available on Audible, with the exception of one or two.  
Let's jump in!
Mental health
By far the best book I've read on mental health this year has been Snakes in Suits. Though I know that not everyone works in a toxic environment, many people find out too late.
Snakes in Suits
By Paul Babiak and Robert D. Hare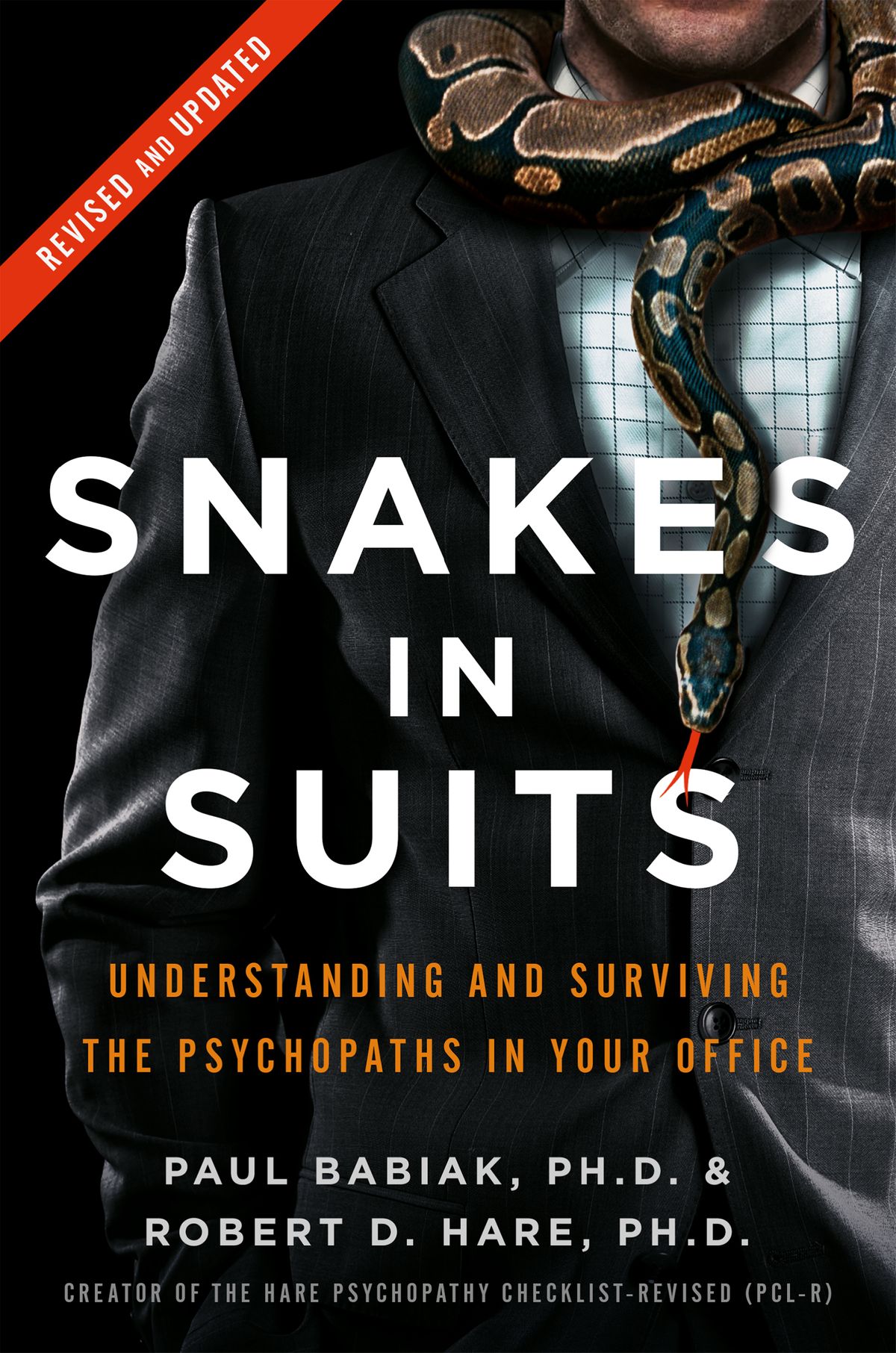 These PhD Doctors study psychopaths in the workplace and explain how these toxic people work and function. If you're in a tough workplace, you will benefit from this book! 
Startup/small business books
This year I focused a bit on business books and systems. It's not been easy to find excellent books in the last year, but the ones below are the best!
The Personal MBA
By Josh Kaufman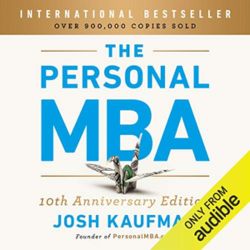 If you're looking for valuable concepts such as forms of value (systems), understanding sales and marketing and what's important in business – then this book is for you!
12 Months to $1 Million
By Ryan Daniel Moran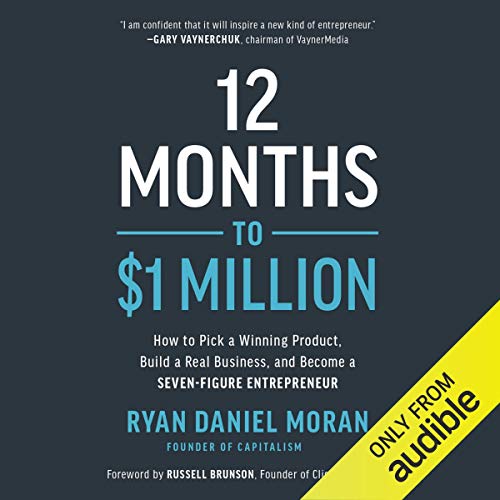 I call this my amazing spammy book. The book advocates finding clients/tribe/group first, rather than trying to sell a product to new clients. Excellent read!
Start now
Get perfect later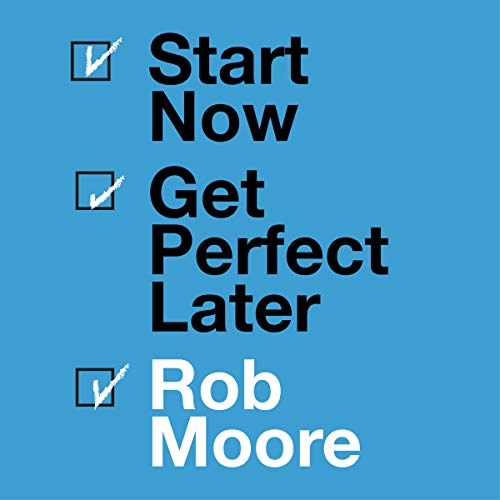 By Rob Moore
If you have problems with starting – then this should help you. We often want to have the perfect product, life or situation before we take action. How about just starting?
Extreme Ownership
By Jocko Willink and Leif Babin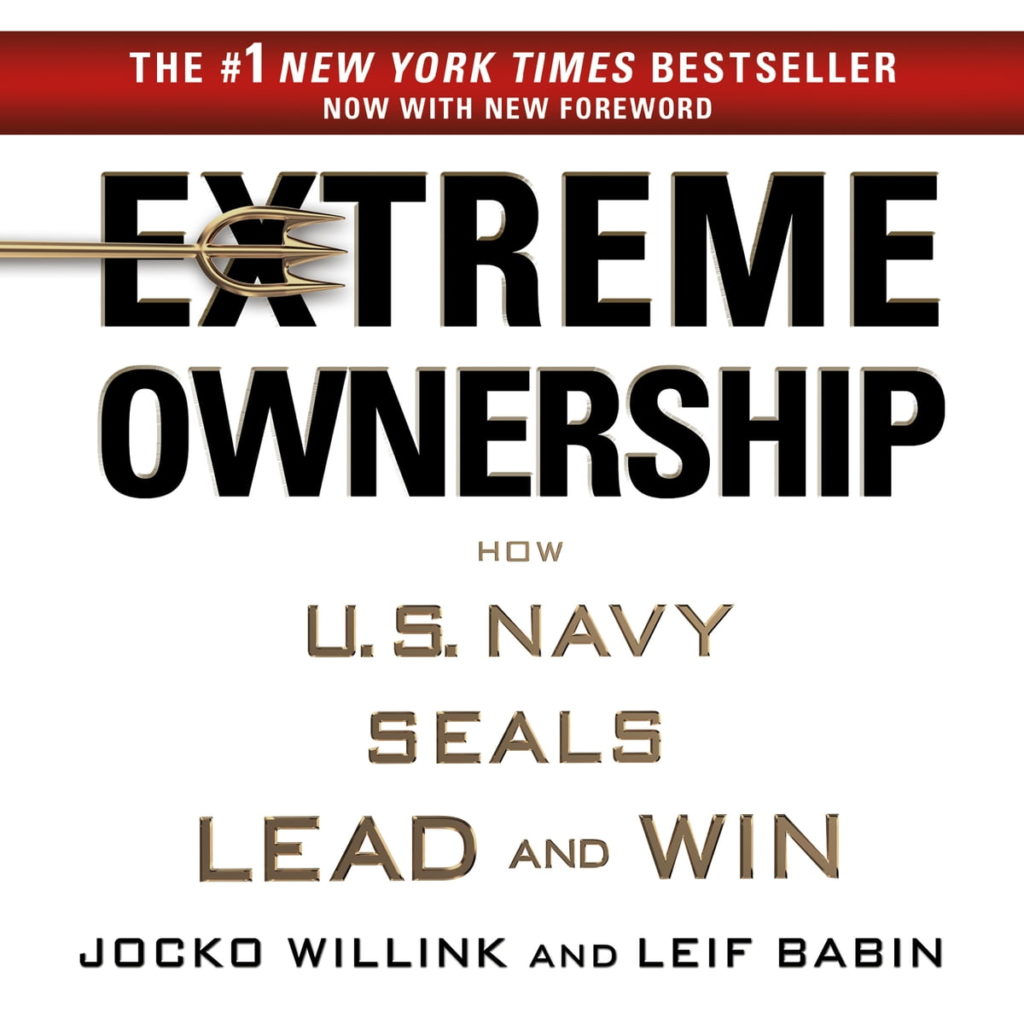 Not one of my usual reads, but I believe that we, as leaders need to take more responsibility for what we do – and this book echoes this. Unless leaders take ownership, they cannot win.
Fictional books
I always include a fiction section in my books of the year. This year I included a series of 3 books. I find them brilliantly written with excellent details.
Dune
By Frank Herbert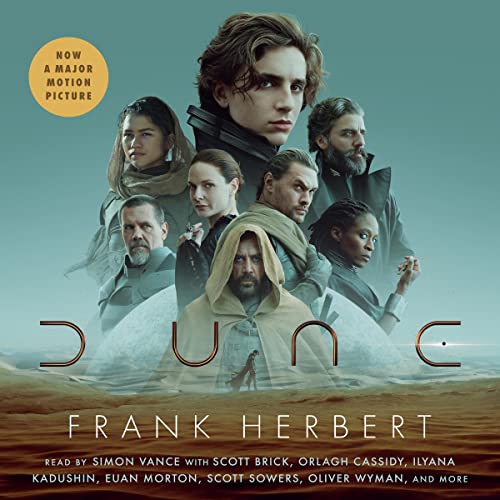 If you're into long books with a good ending, then this one is quite worth it. And if you want to watch the movie, then why not? It's a science fiction book that was published in 1965 – but is still relevant today!
The Queen's Gambit
By Walter Tevis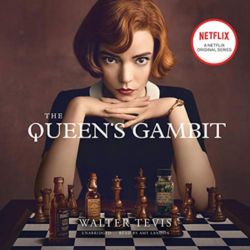 I don't really watch television or series, but I really did enjoy this book. It talks about issues that we have, even today – substance abuse, conflict, neglect and sacrifices for winning.
Sherlock Holmes
By Arthur Conan Doyle (read by Sir Stephen Fry)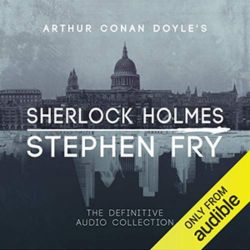 Sherlock Holmes, though a classic, is an excellent, easy read. If you're looking for an audiobook to enjoy while driving – Stephen Fry's voice does the book so much justice.  
The picture of Dorian Dray
By Oscar Wilde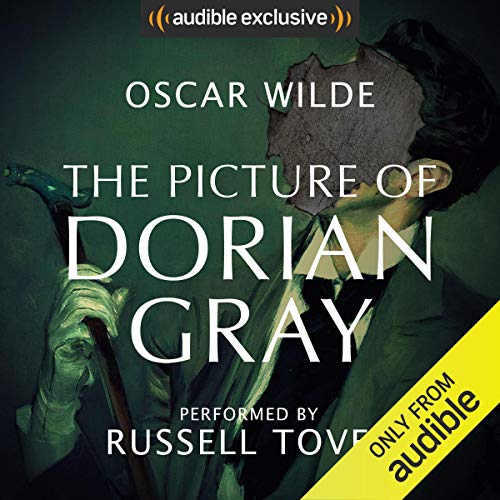 Explore the folly of youth and the idea that staying young forever will be a good thing. Dorian realises in time that this is a curse more than a blessing.
Interview with a Vampire
By Anne Rice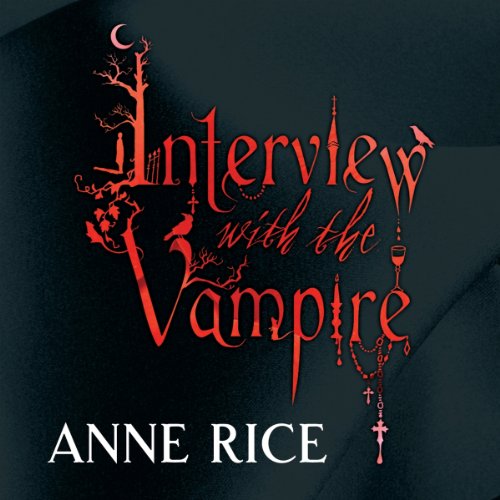 A classic in vampire literature, this book takes you on a journey from New Orleans to Paris – and how the vampire Louis has to come to terms with his (eternal) life.
Conclusion
When you're working hard, a good fiction book really helps a lot. A good balance in your reading is something valuable.
My business reading journey has been focused on understanding business systems – I want to understand the core fundamental systems that businesses implement to make money – and what those are. If you know the systems, you should be able to apply them to any business. Just beware of simple hacks – these are often half baked truths that aren't universal!
Have a wonderful day.
Happy investing.