Auctions and bidding
Buying a property at auctions in South Africa can be disastrous if you don't know what you're doing. You can also buy an absolute bargain.
When going to an auction, you need to know what you're doing. You need to know your limits, what you're buying and how the process works. Having all the detail upfront – paired with your knowledge and research, you can make a pretty penny!
I know of someone who picked up a property with no reserve for an amazing R 5 000! This is possible!
In this article, I will explain what an auction is, break down the different types and top tips when attending auctions.
Why are you buying property at auction?
Many people believe that they will get a bargain at an auction.
This is not necessarily the case.
When buying property at auctions, you need to give attention to all the normal investment considerations such as location, price, area and block/complex. you also need to think about your strategy: are you buying to sell, buy to let, fix and flip or something more sinister like Airbnb?
Once you've calculated the cost to make the property worth your while, you're ready to hit the auction floor.
How do auctions work?
The concept of an auction is simple: The auctioneer (who handles bidding) starts with a price. The interested parties bid against each other until no one is willing to pay the bidding price anymore. The person who has the final bid 'wins' the auction.
In some cases, there will be a party chasing up the price (such as the bank).
A reserve is a minimum amount that would be accepted as a minimum.
On a more technical level, you would need to 'register' to become a bidder. Many of these will require you to pay a fee to show that you're serious. You should receive a bidders card in the process with a sales catalogue. The sales catalogue will include details such as the conditions of sale and copies of the title deed, site plans, zoning certificates, lease agreements and rental schedules.
If you have the winning bid, you will be required to pay a deposit, normally 10% of the deal.
You need to go through with the deal. If you do not, you will lose your initial deposit or/and other fees you have paid.
Different types of auctions
An auction is not an auction is not an auction. Let's look at the different types of auctions.
Voluntary auctions
In some cases, the homeowner can make a lot more money from an auction than what they would make from selling it through other channels. It's not just about defects, but also about perceived value.
An auction gives the idea that something is worth more than it really is – and you, the bidder need to catch on the the 'real perceived value'.
With a high reserve, the seller can get a premium for his property!
Most voluntary auctions are not there for the benefit of the bidder.
Bank auctions
Let's say you have a property worth R 900 000. You've paid half your bond, but lost your job, your wife, your kids, your kidneys and your coffee maker. You're far behind in payments to the bank. The bank will sometimes give you an ultimatum: sell it or we will repossess it. On auction, the final bid will be at the discretion of the bank to accept.
In this example, if you are R 100 000 in arrears and owe R 450 000. The bank might settle for anything above R 550 000.
The seller will lose all your extra capital or be able to pay back the shortfall at "soft" terms.
Bidders can by times get excellent deals from these auctions – but do your research!
Sherrif auctions
In some cases, there is no way for the property owner to be rehabilitated – he might owe money for levies, rates and taxes and to the bank. After a lengthy legal process, the owner is handed over to the sheriff by a court of law, resulting in the property being put on auction.
These cases are generally not advertised well and often it would be only the bank present.
These property prices could easily go for less than 50% of the value. I personally know someone who picked up a property at 40% of market value from one of these auctions.
Property in possession (PIP)
When a bank has repossessed a property, the owners might use stalling techniques to slow down the process. But at some point in time, the bank will try and get their money back.
These types of auctions are generally not great, as they add up all their costs, including fees, purchase price, etc. and reserve at this high amount.
Top tips for auctions
Before you decide to bid on a property at an auction, do the following:
Go to a couple of auctions first and check out how things work.
Do online research about the areas, properties and other factors.
View the properties before the sale. You will get a feel for the quality and price.
When you are ready to bid, get the following in place:
Make sure you have organised your finance with the bank. Check out my free course if you need more info on home loans here!
You need to pay auctioneer fees on the day of the auction, and often a 10% deposit. Make sure you have these available! Other fees such as bond and transfer fees might also be payable.
Remember that you buy the property as is. You will be liable for all rates, taxes, levies, coffee bills and other outstanding fees – unless the contract states otherwise.

Never trust the auctioneer's estimates. They are sometimes out by a few R 100k and it could cost you dearly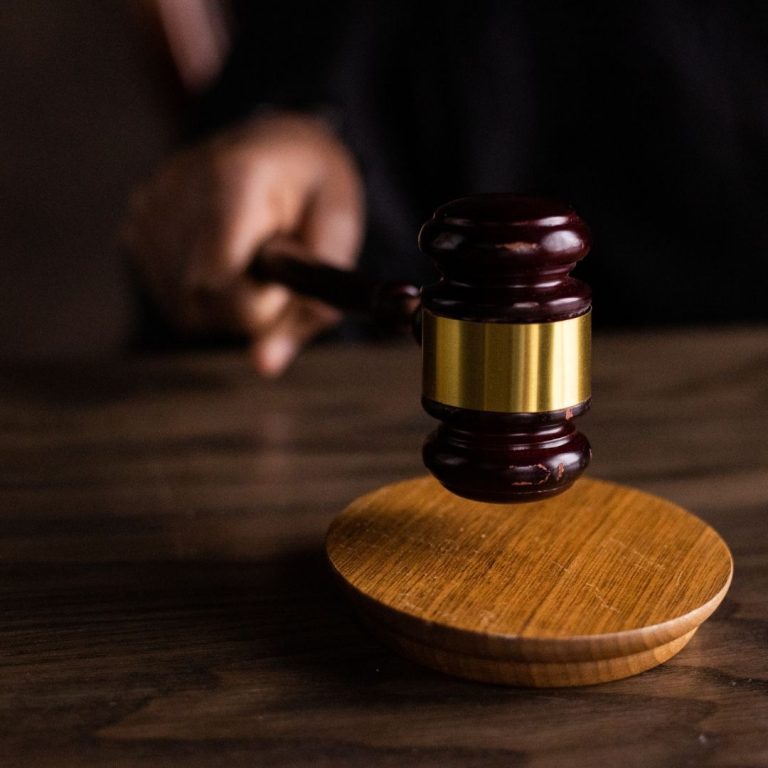 When you're at the auction:
Never bid more than what you're willing to pay
Ask the auctioneer to see the contract that you would be required to sign. Do this beforehand.
Conclusion
When buying a property at auctions, make sure you have done your research!
Never buy a property above market value – know what type of auction you're going to.
There is a bit more to auctions than just bidding for a property and winning. Make sure you have the auctioneer fees, deposit and other required costs available on the day of the auction. Pre-arrange your funding, loan or cash before going to the auction.
Did I mention that you need to do your research…?
Happy investing!
Sources consulted