Pre-qualification and pre-approval
When you want to buy a property, an agent will tell you: "we want to know how much you pre-qualify for because we want to make sure that we're not wasting our time!".
Though the terminology is something to be changed, the concept is quite simple.
Once you have checked out the affordability and repayments calculator, and know what you can afford.
You are now serious about looking for a property.
As someone who is serious, you can take the next step and get a pre-qualification certificate that states how much you can afford.
What is pre-qualification?
Having an idea of how much you can afford and how much you can pay back is not nearly enough proof that you actually can afford a loan.
This is why many mortgage originators (and estate agents) have developed a certificate so that you have something to show people that you are serious about buying. As a rough guideline, it means that according to their knowledge, you have the means to afford a certain amount of money.
It does not mean that the bank will lend you this money, but it does give you a much better idea of your personal financial situation. You need to see it as the most accurate guideline we have before submitting our loan application to the bank on how much the bank will most probably lend you.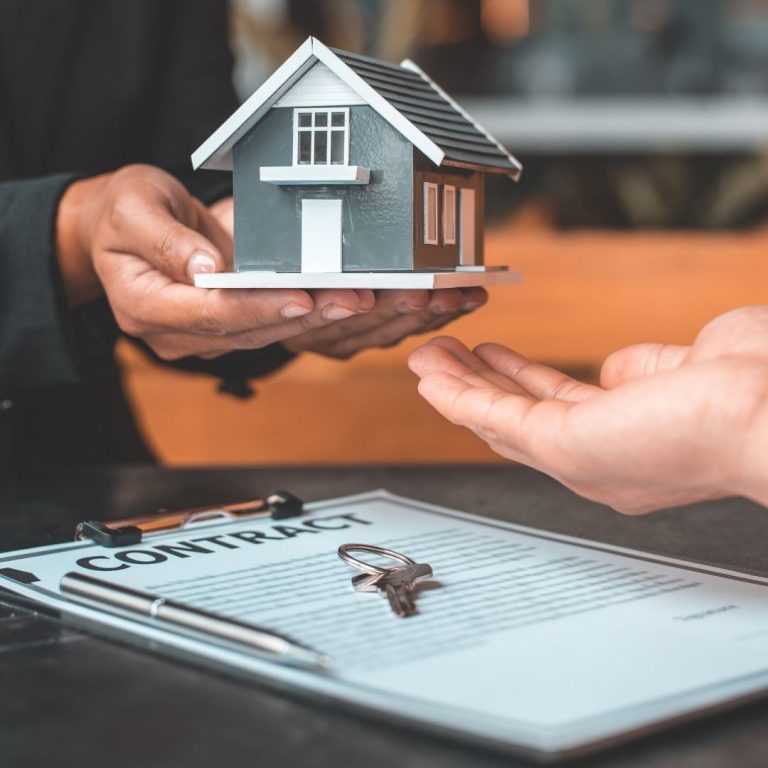 What is the difference between pre-qualification and affordability?
Most of the affordability calculators do not take into account the 30 % rule or exposure to property. It also does not include a credit check, as this will cost money.
This is why a pre-qualification certificate was designed.
Once you've done all the checks on affordability and repayment calculators, you can now go and get a pre-qualification certificate. This is normally done free of charge to you, the buyer. The check will include a credit check, and all credit expenses will be included in the calculations
An affordability certificate is a fairly new thing. It's basically the same as a pre-qualification certificate.
For more on affordability and credit expenses, check out my article here.
Conclusion
Though not a requirement when buying a property, it is convenient to use it as leverage to prove that you're serious. If the agent knows that you can afford only e.g. a R 1 000 000 000 000 bond, he will show you properties in this price range.
This will save you time and give you leverage.
Now that you know about pre-qualification certificates, go now!
Happy investing.