In the movie The Matrix, Neo gets the choice of the red or blue pill. Neo takes the red pill and his world is opened up to potential and opportunity. In your work life, we get the same choice: small business or corporate life.
Small business is the red pill – it's unsettling, hard, challenging and, ultimately, rewarding. If you want an easy way out, please don't become self-employed or start a business!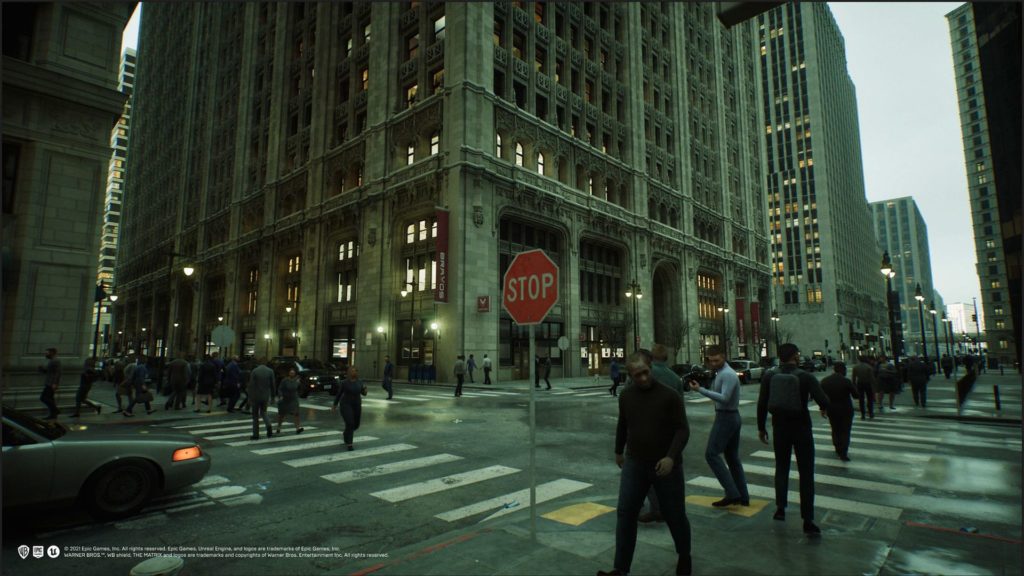 Choosing the red pill opens up your world to possibilities. You get to build an online ecosystem, innovate, test your assumptions quickly and easily and get a digital product to market in record time. All this can be done working remotely and without the cost and expenses that physical businesses normally have
The advantages of starting a business online
The internet made starting a business easier and cheaper. Can you imagine starting a business with less than R 200 per month and a mobile phone? Well, I did that with FrugalLocal and LocalMoney.co.za. I started posting videos on Twitter and interacting with influencers – and grew my (personal) brand.
Don't do what everyone else is doing
Everyone in the Matrix followed the system without question. But your job isn't to follow the rules set out by big corporates and the system. You don't play by their rules. The first rule is "You need to have a final product ready to ship before you can advertise". This is done due to the reputational damage that can be done if the product doesn't live up to expectations.
How to test your business idea
Doing business lean
When you're starting out, you will need tenacity and the ability to test your ideas. I like the idea of bootstrapping a business, but I like to take it to the extreme. I like to spend less than R 500 to test my initial idea. If I can't get any traction for R 500, I doubt it will work with R 100 000. Once I know there is interest, I start small and build as the customer needs become clearer. This project management method is called lean. To make this practical, let's take some examples that I've tested online. Ideas:
MVPs – Running Google Ads to drive traffic to a splash page, without ANY built product
Posting about my local code school before I've done anything
Creating a splash page on localmoney.co.za for digital products (Doxie, a document management solution) and courses (property and personal finance courses) before launching
Testing your hypothesis
I was having coffee with a startup founder a few years back. The conversation started the same as most such conversations do – their product is amazing and they're sure that it'll become a huge success. When I started asking about concrete proof about how he knows this, he kept on saying "I know it will".
When starting out, you need to realise that you have a lot of preconceived ideas – and you need to prove what you 'know'. For example:
Is your target market willing to buy from you?
Is there really a need for what you are offering? Don't just trust statistics. Find proof that corroborates your assumptions. This could be clicks, pre-orders or purchase orders
What proof do you have that your idea will scale?
Is your pricing in line with customer value?
What channels can you use to test your business ideas?
The internet is full of opportunities. Whether it's affiliate marketing, content creation, social media management, e-commerce or online recruitment – you get to choose your playing field. Yet, in all of these you will need channels to test and grow your business ideas.
A Website
Websites are cheap – you can get a WordPress site for as little as R 40 per month, including a domain name. Many plugins are free, so you can grow your website to become a membership site or a full e-commerce system. If you're doing this lean, you can decide to sell on other platforms (such as Amazon and Gumroad) and just route customers to those sites.
Using your social media presence
Overall, we believe 'money follows eyeballs' and that eyeballs will continue to decline in newspaper readership

Credit Suisse
It's interesting to note that social media and online communities are just like regular communities – except they're in a virtual space. Social media is a free place where you can interact and get noticed. In the early stages, I tested Local Code School by spying on posts in Facebook groups and Reddit community posts. Other social media channels include YouTube, TikTok and Twitter.
Special platforms
Your product or service might not be appropriate for social media or websites. In some cases, you might be able to use other platforms to test viability. Here are a few examples:
Gumroad and OnlyFans allow you to build in public or create an affiliate product. Generally, the products are digital, as the platforms handle videos, PDFs and other digital assets with a subscription model. It also caters for affiliate marketing.
Kickstarter and Indiegogo cater for people wanting to launch a product and get funded BEFORE they build and launch. This model makes sure you don't waste your time on something that no one wants.
Testing your ideas in the online ecosystem
Most idea testing will require multiple platforms to test. I refer to this as an ecosystem. For example:
Run Google Ads that drive traffic to your website
Create YouTube videos that drive traffic to an email sign-up page
Add a link to a product on Amazon from a Facebook group
Developing your online ecosystem or sales funnel is important – even in the early stages of your business.
Using what you have, rather than what you don't have
Many of my personal business ideas are quite outside of my expertise.
Can they work?
Absolutely.
Should I spend my time on them?
Not necessarily.
Before hot sauce (the edible type) was a thing, I told my best friend that we need to break into the market by offering sauces that made you burn from the inside out. We decided not to pursue the passion project, and, lo and behold, we now have thousands of hot sauces that's flooded the market. I still believe that the market is ripe for disruption but it's not my playing field.
Aligning your natural talents, gifts, habits and hobbies can be invaluable in creating a successful online business. For me, it's been social media, technology and teaching. Finding what makes you tick can take time.
It's worth exploring.
Conclusion
Starting to build an online business is a great, frustrating experience. We bring a lot of preconceived ideas to the table when starting out. The best way to break through the lies is to test everything – who your customer is, what they want, what price they want it at and if the need for your product is valued enough to make it viable.
Whether you're using social media, a website or an online ecosystem to test your idea – you need that concrete proof.
Happy investing!