Do you have trouble staying on task? Do you ever feel a little unfulfilled at the end of the workday, as like you might have accomplished more? It needn't be this way, though. Making small changes in your day-to-day work can be the difference between feeling happy and content with what you've accomplished or feeling frustrated by the lack of moving forward.
Working for myself, I am aware of where my time is going. When I am taking non-urgent, unimportant calls, rather than coding, it affects my billing, time ad
Productivity tips enable you to work more effectively and give you more free time each day – and who doesn't want free time?
Optimising your time for higher productivity
For most of my work life, I've had to change direction on short notice. The software development sphere often requires 'all hands on deck' to manage a crisis or incident. However, I believe that these should be minimised as much as possible so that you can get deep work done.
I have learnt that sometimes I need to strategically change certain things to optimise my workflow and get more out of my day. Here are my top hacks for better productivity.
Have focus time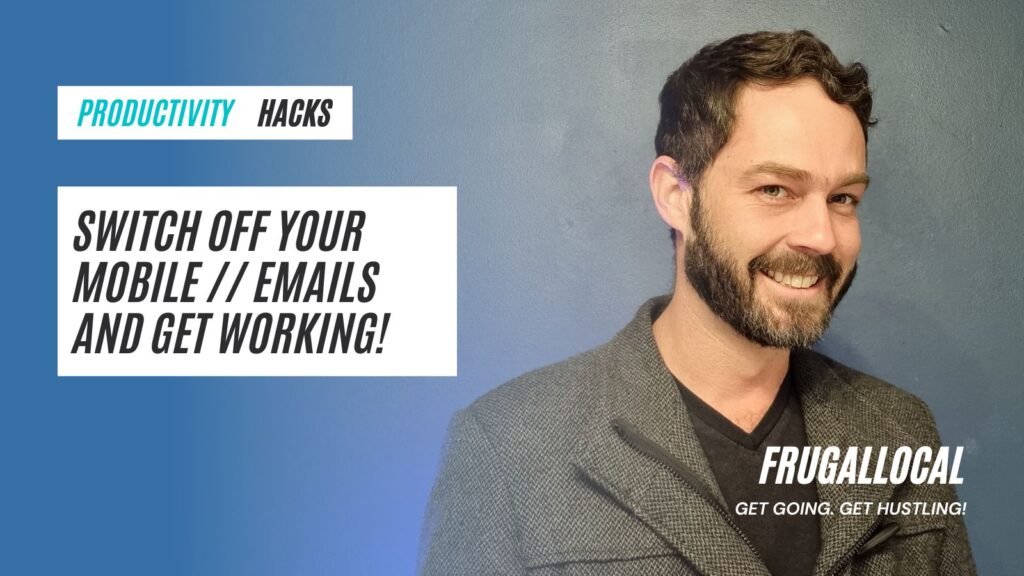 If you're like me, you're getting phone calls, 'urgent' emails and messages throughout the day. These eat into your productivity and keep you from deep work. Speak to your boss or your clients and set a time aside where you will switch off all your communication channels and focus on getting the work done.
Plan your day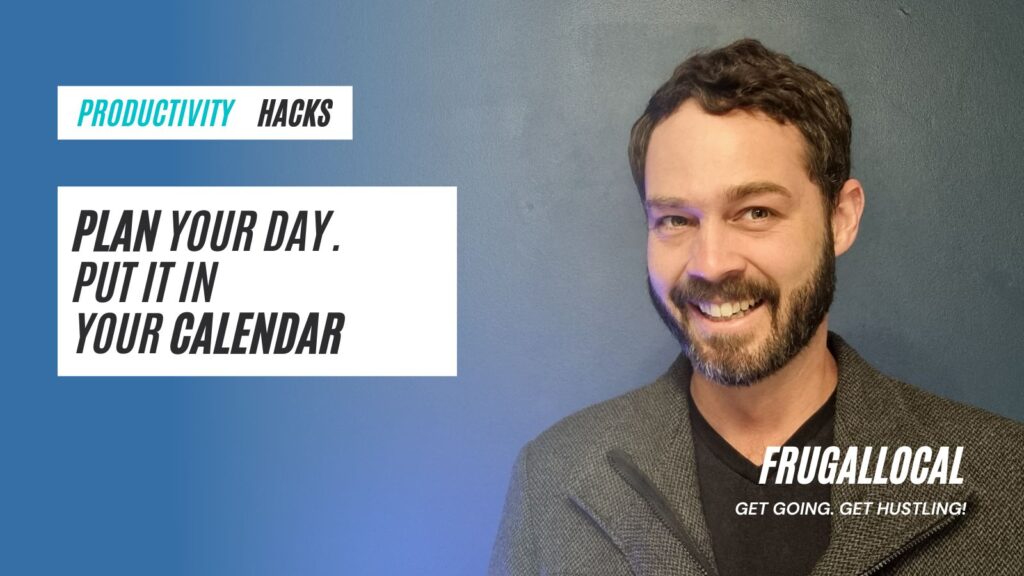 I've missed so many meetings and chats because it's not on my calendar. I have therefore taken the approach that if it's not on my calendar, I don't do it. I also bundle my meetings together, so that I can optimise my focus time. I also spend 15 minutes every morning going over my day so that I can mentally prepare myself for what lies ahead.
Determine your one thing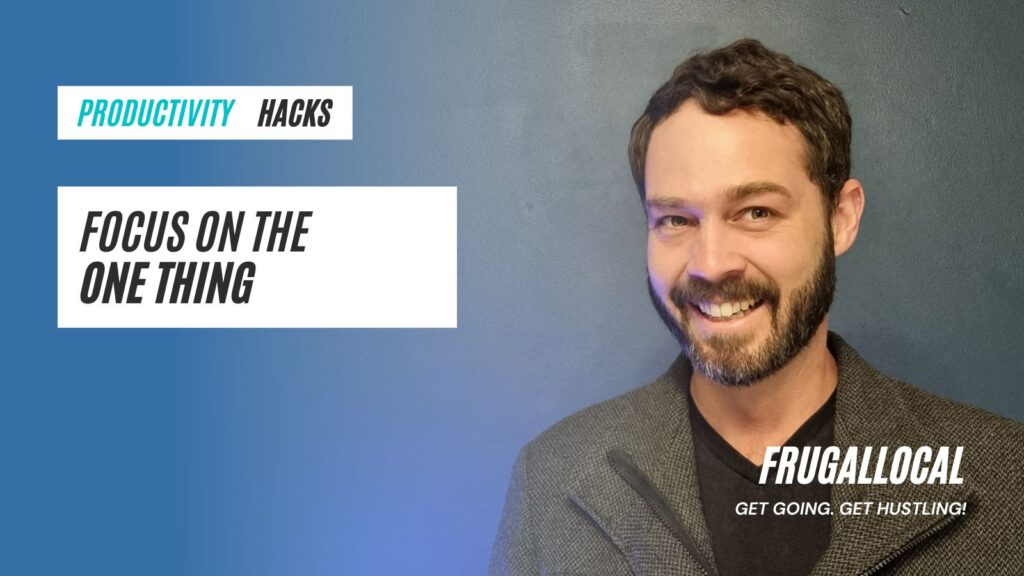 Multitasking is a lie – if we try and do too many things at the same time, we will end up getting less done. In my 15-minute daily planning session, I determine what is the most important thing I have to do that will have the biggest impact on my business. I then work on getting that one thing done.
Say no to productivity killers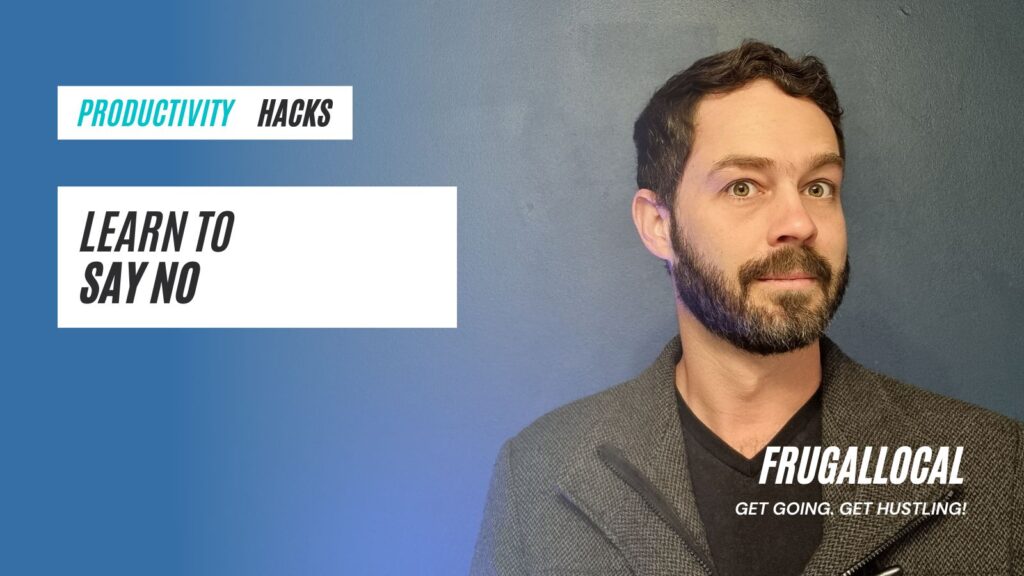 I'm really bad at this one. I want to be nice to everyone, but it ends up costing me much more than my sanity and money. Remember, when you say yes to something, you're saying no to something else. For example, saying yes to weekend work is saying no to rest and no to the family!
Automate Automate Automate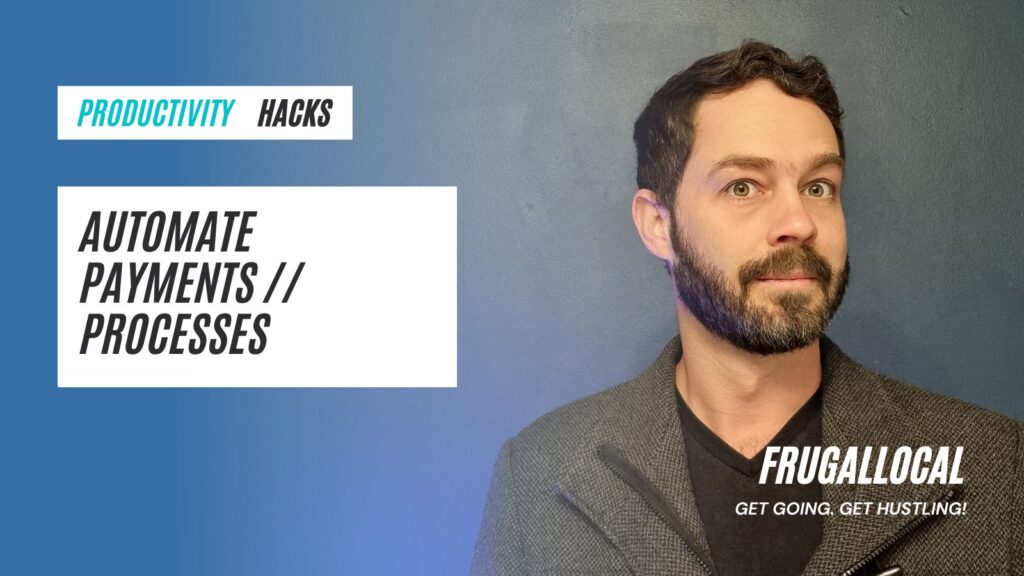 Yes, you can automate so much in life – more than what you think! For example, solopreneurs specialise in automating everything in their businesses to free up their time. For optimisation, you can check out Sage for automating invoices, Zapier for integrations into almost anything online.
Get a Pomodoro timer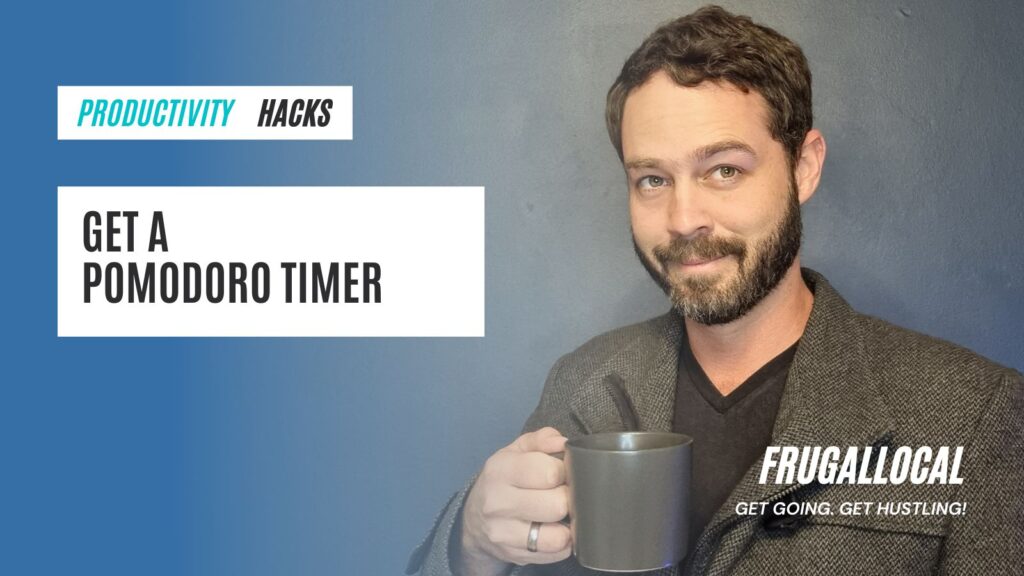 A Pomodoro is a unit of 45 minutes. Set a timer for this time, and try to stay focused. When the time is up, take a break! See how many full pomodoros you can do each day!
Conclusion
These are my top productivity tips that are not copy-pasted ones I've found online. Focusing on what is really important is the only way forward in your personal life, your business and your career. For me, I do this through planning my day's meetings, workload and business goals. My calendar echoes what is important in my work and personal life. If it's not on my calendar, it doesn't get done.
Happy investing!