Have you ever been stuck in a job that required you to go into the office? In recent years there has been a move away from the traditional office setup to allowing employees to work from home. Many people have taken advantage of this by moving further away from work, yet close enough that they can still travel to work for special meetings or team building events.
In the current climate, these meetings (and human interactions) are being kept to an absolute minimum, which prompted many employees to move further away from their employers' offices. This is what is referred to as semigration – when remote workers move to locations where there is a higher standard of living and less stress.
Semigration vs Emigration vs Digital Nomads
Some people want to move closer to their families. As is often the case, people work in the cities and send money back to their relatives living in the countryside. Semigration allows people to move close to them – and save on travel, accommodation and other expenses, while still earning a city-relative salary. For cases like this or moving for a better standard of living, it makes sense to semigrate to another location in South Africa.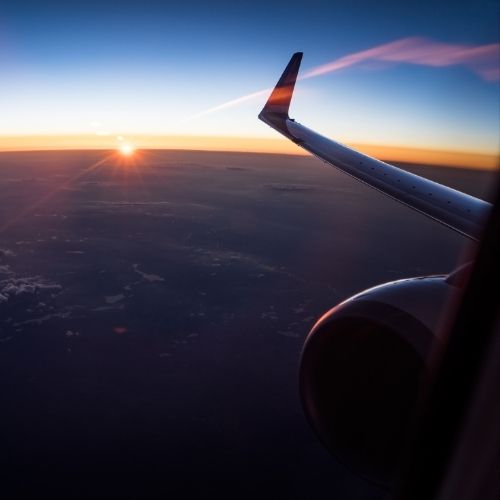 When an employee's work is based on digital deliverables, a visit to a physical office would never be required. In this case, it can be feasible to become a digital nomad. This means that you could spend a couple of months in any country in the world and work remotely while there. You will get weekends and evenings for yourself to explore and enjoy the culture – and if you choose a country with a lower cost of living, you can even save money while travelling!
Emigration on the other hand generally refers to people moving out of the country for an extended (if not permanent) period of time. These people often emigrate financially as well, due to double taxation or other barriers.
Reasons why people are semigrating
Some of my friends moved to coastal towns such as George and Knysna, where a good internet connection makes it possible to work as if they were at the office. Yet, they have the opportunity to take a stroll next to the beach over lunch or go fishing before work starts. There are also other benefits such as:
Lowering your cost of living and saving/investing more money
Lowering stress levels and exposure to a toxic work environment
Allowing your children to grow up in a slower paced environment
Planning your semigration
When planning to semigrate, you will need to get permission from your job. Don't move unless you have approval, as they might ask you to start coming into the office again. Once you have the go-ahead, you can start thinking about the following factors:
Get a budget in place – know what you can and cannot spend.
Decide where you want to live – just because a location sounds idyllic doesn't mean it is!
Look for accommodation – do some research online first. Take your time to look for a property to rent – remember you could start living there and then realise you don't like it!
Visit the location first before you move. Check the internet speed, facilities and amenities close by. Make sure you know what you're getting yourself into!
Once you have a home and have the rental contract in place, you can contact a moving company, finalise the plans and move down to your new home.
The top semigration destinations in South Africa at the moment:
According to Introducing SA, the top semigration locations are:
Ballito
Knysna
St Francis Bay
Port Alfred
Jeffreys Bay
Groot Brakrivier
Langebaan
Hermanus
St Helena Bay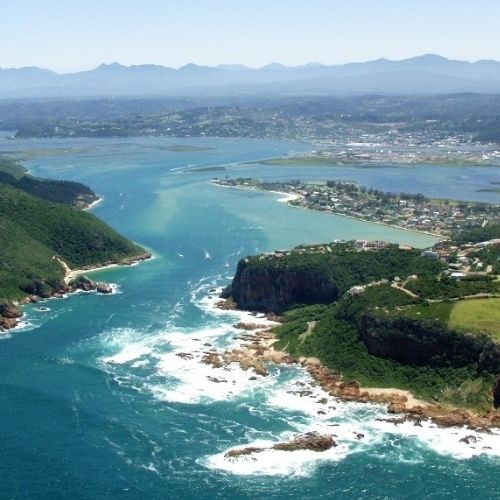 Conclusion
If your job allows you to semigrate closer to family or for a better standard of living – why not do it? Semigration in South Africa has been a by-product of the COVID-19 pandemic and have enabled employees to move out of the stressful office environments into a space where they can focus and work. Whether this space is a desk close to Coffee Bay or in a coffee shop in Brandvlei – we get to choose.
The movement has grown so much, that employees are willing to resign rather than return to the office permanently.
In my opinion, semigration is nature's way of giving you back your life.
Happy investing!
Sources consulted