Negotiation only sucks if you don't know how to negotiate
When I was on my honeymoon in Vietnam, I was in a  market and was left to negotiate for a fake leather wallet. I ended up paying R 230 for it – and I know it was worth closer to R 50. My negotiation skills were – put politely – poop. I overpaid and felt sick after that. 
The property market is so similar. When you want to rent, you can negotiate your rent, deposit and terms of the contract. Depending on your current financial situation, you might be able to negotiate the fees, rent and deposit down substantially to make it a good deal for you.
I want to stretch that all negotiations should be done in good faith. Remember that honest people don't do business with dishonest people. Therefore, make sure that you don't disappoint your landlord after heavy negotiations.
Confidence and assertiveness
So often we feel inferior and like we have no power to exert. We want to buy this property, but we feel it's a take it or leave it deal.
The rental agent plays hardball
The landlord claims that there's a queue of people waiting to take the place.
The terrible and great thing is that this is the way the industry works. People want to add pressure to get a good turnaround time and make money. Yet, this does not mean that you cannot fake your confidence.
As an example, a few years ago I offered very low rent on a property. I knew that the place was worth slightly more and the estate agent confirmed this. He even told me that I was crazy and that the owner turned down an offer for more than that! I responded by saying that it was his responsibility to take the offer to the landlord – which he did and she accepted.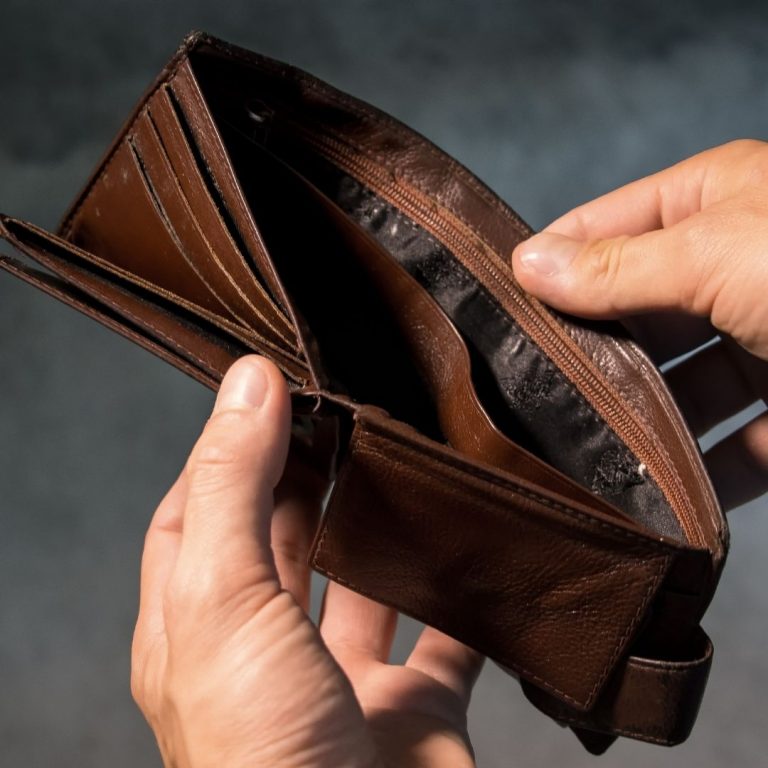 How do I get that confidence?!
Wave a magic wand and have it! Apologies, but no – it's never that easy.
There are many articles on the web that explains confidence, but I would like to draw your attention to a few things that I believe will help you with this:
Get knowledge: Learn all you can about the area, property and the industry
Call a few estate agents and rental agents so that you know what you are getting yourself into
Bluff – yeah, make a lower offer and if they decline you can always make a higher one.
If you are planning to buy, get prequalified by a mortgage originator who will do all the necessary checks to confirm affordability and credit checks.
Points to negotiate on
Tenant vs landlord negotiations
Landlords love tenants that pay on time. If you are the tenant, remember that you are able to negotiate your rent. we negotiated our rent some time ago. Here's the story:
We wanted to rent a place near Sandton in Johannesburg, but the rent was only for the filthy rich. We found a place that was safe, yet the garden looked like someone vomited in a desert – and let it rot for a decade. We negotiated our rent for a lower value with the following conditions:
We will fix the garden and plant veggies
We will paint out the interior of the house at our cost
The rent will be x lower than their offered amount
They took this, and we were able to save a fair amount of money for our time there.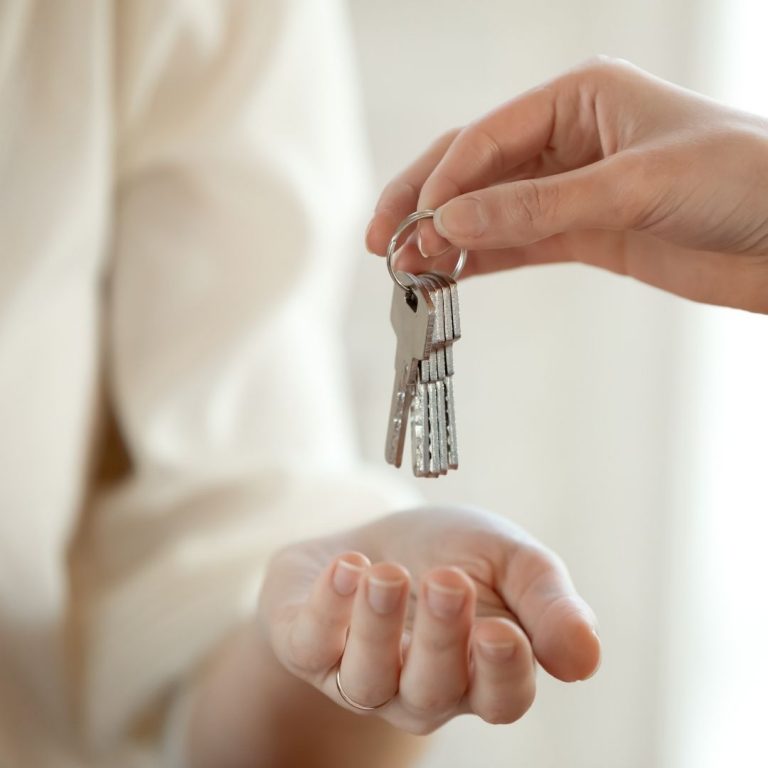 Here are some ideas when you negotiate as a tenant for lower rent:
Negotiate for less rent if you're willing to fix up the place, e.g. paint it, fix the garden, etc.
Sign a 2-year contract and negotiate the rental increase with this
Explain that you will be willing to pay every month on time –
Have references of previous landlords at hand.
Have a good credit score – many rental agents will check this and blacklisting checks.
If you are the landlord, I have a story for you as well! I recently had a tenant that gave notice. Rent was always paid on time. To get a new tenant to replace him I would've needed to spend quite some time and money on recruiting and fees. I thus made an offer to the tenant to reduce the rent (that would cost me less than the fees for a new tenant) to accommodate him. I know he pays his rent on time every month, so why would I want to lose this tenant? 
Negotiating your rental deposit
Many times people don't have a deposit for their rental property. I would generally see this as a red flag. However, I have also seen honest people fall on hard times.
Remember that the deposit is negotiable. In your negotiations, you can ask to pay it off over two or three months. Always be honest and upfront with regards to why you want to do that.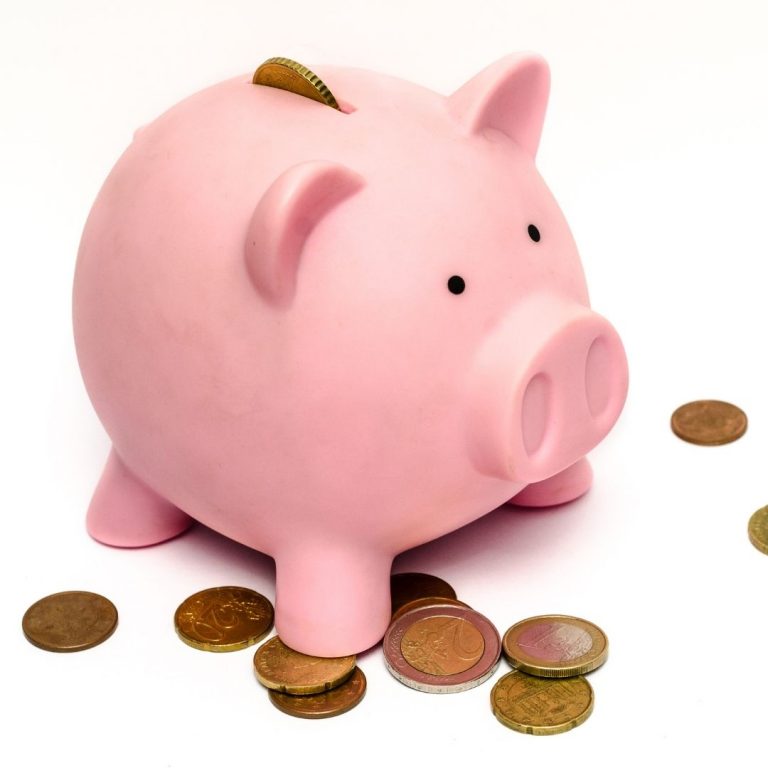 Conclusion
Negotiate realistically. Remember that you're not the only one that wants to benefit from the deal.  – it's a two-way thing.
In the property industry, you should negotiate your rent, purchase price and even the amount that you want to sell your property for. 
I live by the philosophy of "If you don't ask, you will not receive".