Say no to unpaid work
We know that time is something we can never get back – and as a freelancer or business owners, we know that time is truly money. The issue is that we're often so hungry for getting the contract, that we don't think about the time and effort that we put in before getting a signed contract or deposit. 
For me, this has recently boiled down to two things: knowing who you are and setting boundaries. Defining who you are will help you to say no to projects that do not align with your identity.
This will empower you to set boundaries for what you are willing to do and not do for clients.
As a software developer, you will find my quotes for saying no is heavily influenced by services and time yet this can be applied to many other fields.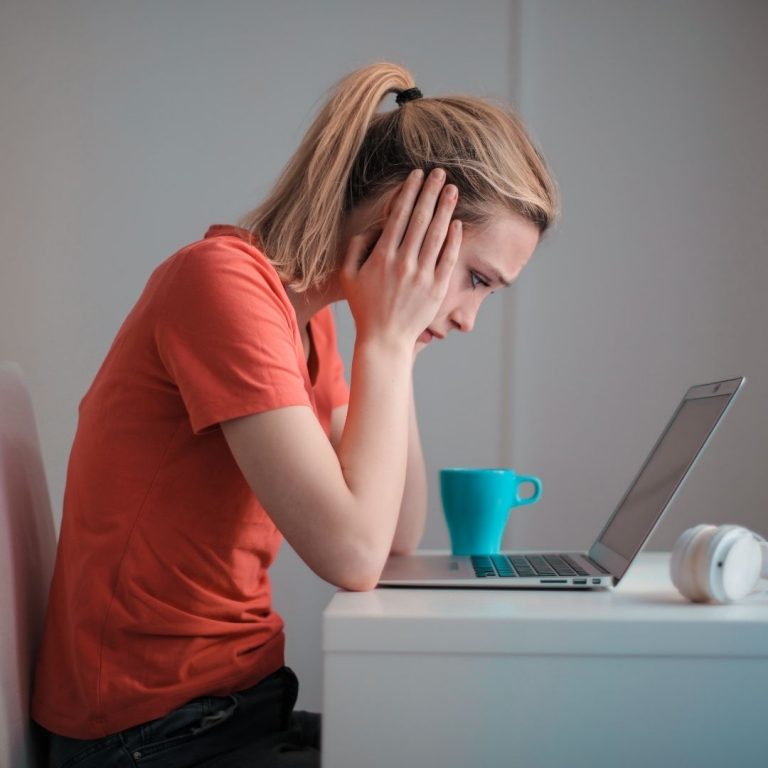 Saying no before engagement
I had this potential client who wanted software development work done. It was hardware and software integration, which was not my speciality. The client called me about once a week with the latest research, looking for a quote on the work done. Software development is especially complex to quote for work needed. You need to spend lots of time researching APIs and business logic. After the fifth call, I made a call and suggested a diagnostic phase to research and report back on a proper cost and a small minimum viable product. The client was never heard from again.
I tell my clients the following:
I work with my clients, not for my clients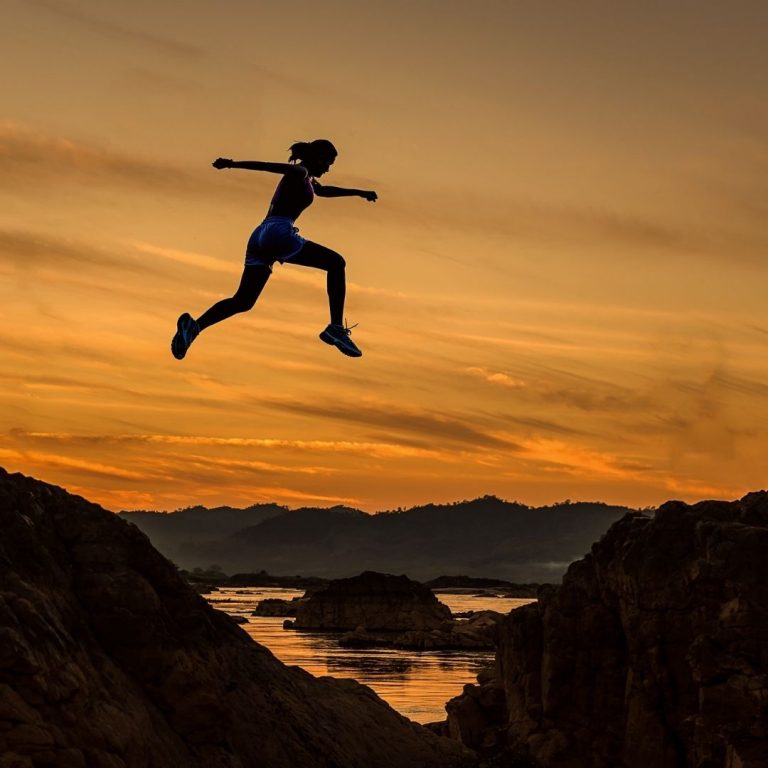 For this reason, I run a diagnostic (for which the client pays) first to see what is going on under the hood. I need to understand what the requirements are before I say yes to the full project. Here are some ways to politely decline:
Thanks for thinking of me, but…
I don't know if I'm the right person for this, why don't you chat with person x…?
Hey this is a really great idea, but… [insert reason]
Thank you again for thinking of me to and asking me to contribute on [Publication Name]. As a freelance writer, my priority is on paid assignments and I'll therefore have to respectfully decline the offer to write for your [Publication Type] at this time. Please keep me in mind as your audience and budget change. Until then, I'd like to invite you to connect on [LinkedIn or Social Media], where we can continue the conversation. I wish you and your publication the best. – as posted here.
Talking about money early on
It seems like we don't want to talk about money early on – and this to our detriment. For us to make sure the client aligns with us, we need to make sure that the project is profitable for us and affordable for the client.
Rule: Do not solve your clients' problems until you are engaged.
If the client cannot afford me, I have a couple of responses:
"Thank you, I think this is a brilliant idea, but I am unable to work for equity"
"I appreciate you reaching out. I have a policy that I do not solve my clients' problems until we are engaged. If this does change, I will let you know"
"Thank you for your message. I am unable to assist on this project, but can refer you to person x that will be able to assist you."
Thanks for reaching out. Out of respect for my paying clients, I'm unable to answer detailed questions via DM. Please go to this link, where you can see a menu of my services. I think the best fit would be XX. If you'd like to book a time to discuss this, please visit my website here.
Saying no while you are busy mid project
Quitting an engagement
As previously mentioned, I do a diagnostic on many of my clients beforehand to make sure we understand the scope of work required. I skipped this with one of my clients about a month ago. This caused considerable strain on the relationship, as the client wanted changes while in the process of delivering. After burning my fingers, I now do a diagnostic on those types of projects too.
But how did I get out of it? This one I actually ceased the engagement. I told the customer that "The changes in the current format are not sustainable" and that "It is no longer profitable". In this case, I actually told the client that he can decide the percentage of work done, and pay me what he feels is due.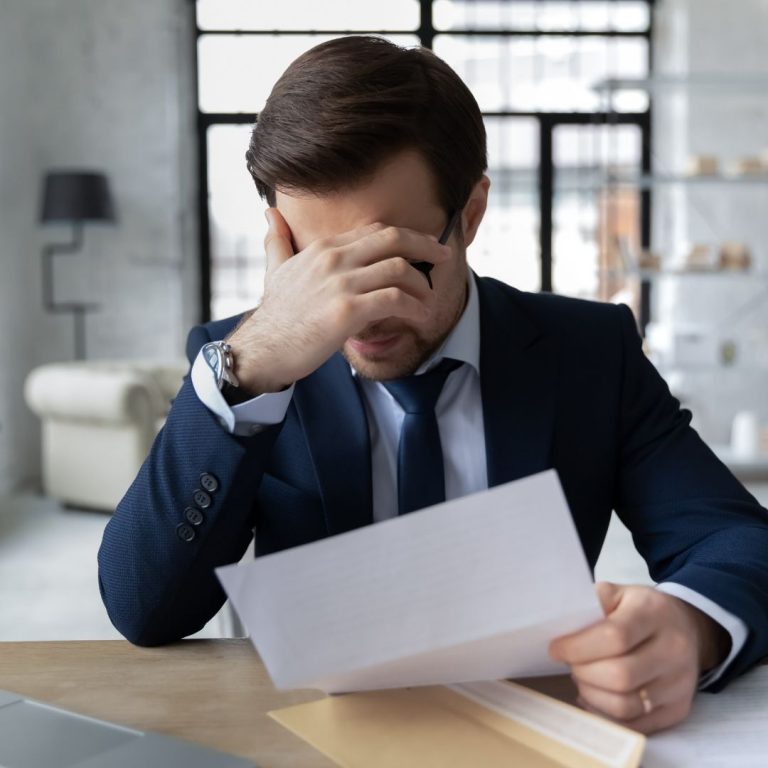 Managing changes
Sometimes, even with a clear indication of what needs to happen, the client still tries to bring in changes. In this case, I tend to answer in one of the following ways:
This could be a great enhancement, could we possibly do this in phase 2?
Great idea! I think let's keep the focus on delivering the current workload.
We can always extend the solution at a later time when this becomes needed.
Let's get your product in front of a customer-first – they will be able to tell us what extra features we can add to make the solution work for them. 
After delivery: when a client wants more changes
Setting the rules of the business relationship after delivering can be challenging. I did some consulting for a small business selling second-hand computers/phones. It seems like they repaired their products even a year after delivering them to the client. The answer was simple: learn from the mistakes and set the rules in stone.
I tend to do the same. I allow for two weeks of bug fixing and checking if the requirements align with the diagnostic. Anything outside of this needs to be charged.
Here are some of the lines I use:
Thank you for your query. Would you like me to send you an estimate for the work needed for phase 2?
I believe this will make a big impact in the solution, but was not part of the original specification. There would thus be an additional cost involved. Would you like me to send a formal quote?
It seems like the work requires some changes to the original specification. I would suggest we sign a service level agreement so that we can move your business forward with a monthly retainer.
It's okay to say no
We all want approval and people loving us – but we cannot do this at the cost of our souls. Self-employed and freelancers are at the greatest risk here, as every long email and diagnostic that is not paid for could mean no food on the table at the end of the month.
Am I charging for emails?
No.
Consultants, however, will charge 15 minutes of their time to respond to an email at night – and this makes sense as it's their work.
I find that employees often don't understand the value of time and money, as they get a fixed salary at the end of the month and don't need to control their time as well as freelancers/self-employed people – and this is generally where the issue of working for free rears its head.
Conclusion
Whether you're busy with a tender, engaged with a client already or being asked to make more (out of scope) changes after doing the work – you can say no, and you should.
Have reasoned boundaries about what you're willing to do and not willing to do.
Build up resilience to say no and mindfulness to know when your boundaries are being crossed.
You're allowed to fire a client or employer.
You can say no.
Happy investing!
Sources / Extra reading