My top books on my reading list
Frugal has a new list of top books to read for 2021. I would like to introduce what I have been reading, what I think is worth it and what I think you should get. I know not everyone loves reading, and that's okay. Well, I don't like reading either. I do the audiobook thing. 
Most of the books below are available on Audible, with the exception of one or two.  
Let's jump in!
I know that it's overwhelming at times – you have so many books that you want to read, so I will give you my top books according to categories – then you can decide which one you want to start. 
Personal Finance
Most people follow me because of the stigma around personal finance. Sadly, there are not a lot of books in the South African market that I find valuable in personal finance and property space.
For this year, I read mostly American books – but they still have some interesting concepts from which we can learn .
Financial Freedom
By Grant Sabatier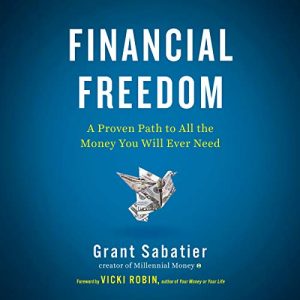 Grant has walked the road to financial freedom and explains concepts like your number (How much you need to retire), expanding your network, and some American loopholes that you can use. It is worth a listen though!
I will teach you to be rich
By Ramit Sethi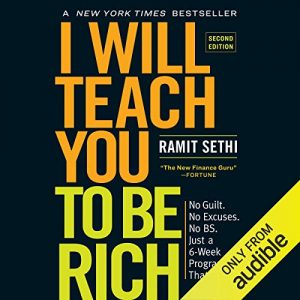 The takeaway is this: automate as much as possible so that you can spend your time, money and energy on the things you love.
And negotiate with the banks!
The Millionaire Real Estate Investor
By Gary Keller
Though very American (again), there are some truths hidden throughout this book that give you room for more research and how to look at property.
Startup/small business books
Though I cannot stress enough the influence that the Lean Startup by Eric Ries had on myself and my business – I realise that I cannot add it in every single book update. SO, with a new entry – please find my second most awesome business book ever – the win without pitching manifesto.
The Win without pitching manifesto
By Blair Enns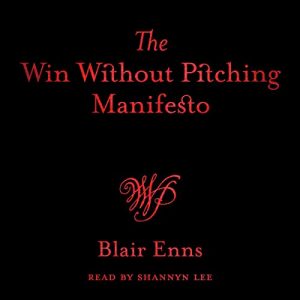 Definitely my top of the list business book. The lessons include:
We will not solve our clients' needs until we are engaged
We work with our clients, not for our clients.
Charity is charity. Business is business.
Blue ocean strategy
By W Cha Kim Renee Mauborgne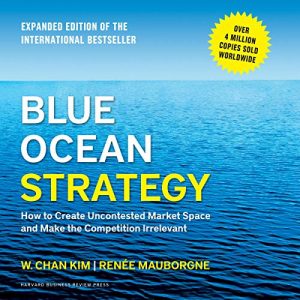 If you're sick and tired of the bloody red ocean of competition, then consider this book a perfect eye opener. It is all about NOT having competition in your market!
How I built this
By Guy Raz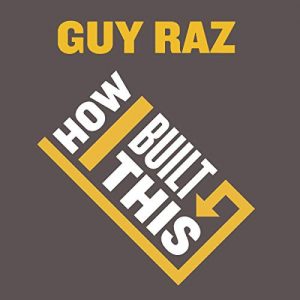 Raz wrote this book after interviewing loads of people on his podcast. He explains that there is no typical entrepreneur – and you can make it work in your own way. You can do it your way and still succeed.
All marketers are liars
By Seth Godin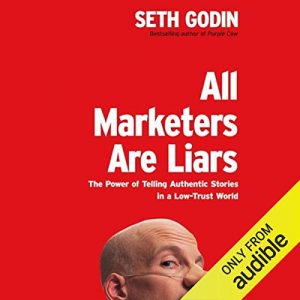 I love Godin's books, specifically because he gives simple insights into how not to spam people to death to buy your product. And this book helps you understand about telling awesome stories to your customers.
Audio Courses Special mention
Crashes and Crises
By the great courses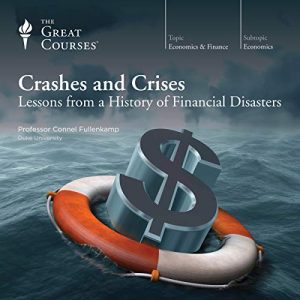 This audio course (if bought through audible) gives valuable insights into how crashes, panics and bubbles work. Most people don't want to discuss these, as they think it will never happen again.
This is a good listen!
Books on mental health
It has been a tough emotional time for me for the last two years. And this book did come in handy. I wanted to include it, as I know that there are other people struggling with anxiety and stress.
I know it's been tough for many other people too. And I want you to know that it will be okay. You will be okay.
Emotional detox for anxiety
by Sherianna Boyle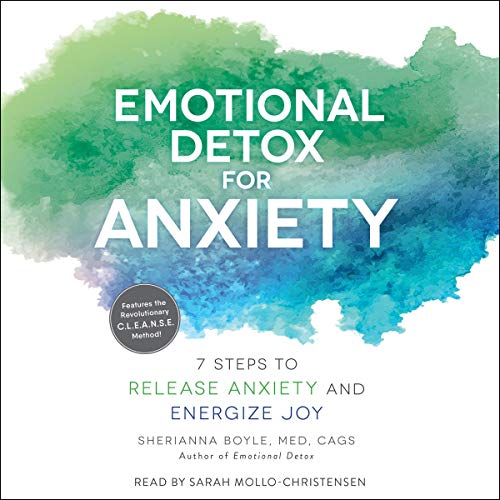 If you're struggling with anxiety, then consider listening to this book. It starts out meh, but as a whole, it is worth listening to and using the CLEANSE method.
Fictional books
I always include a fiction section in my books of the year. This year I included a series of 3 books. I find them brilliantly written with excellent details.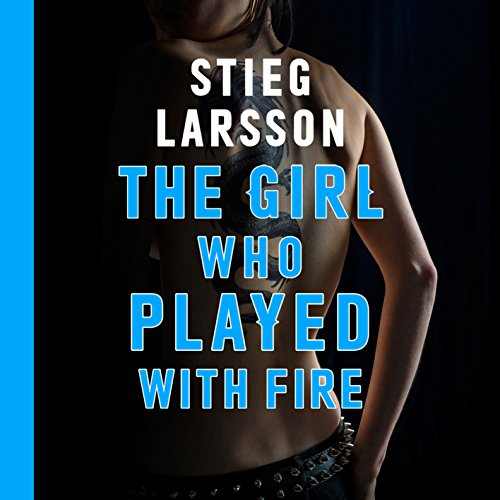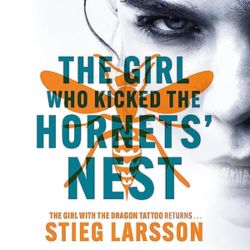 The Millennium Series
by Stieg Larsson
The series of the girl with the dragon tattoo – though quite graphic, is a good read. The story revolves around social injustice, crime, espionage and other NSFW topics. It is well written, with lots of the original Swedish places and streets still unchanged, making it authentic and very contextual.
Conclusion
These are some of my top books that I have read. Unfortunately, the books in the personal finance space have been scarce – and there are not a lot of books that I have found helpful in that space.
But from these, I really think you'll be well on your way to getting some interesting reading done. 
Have a wonderful day.
Happy investing.