Cheque or savings?
A bank account is like your wallet – if you don't have one, it's the end of the world and you will die. We all know that some transactional accounts are better than others.
Most of the time moving to another bank is not an option – especially due to the schlep of moving all your debit orders.
Though in the beginning, it might be a mission to get everything set up, it's also worth your while to shop around, as you might get a good deal somewhere else.
For this article, I don't want to do a comparison as such, but give you all the tools to know how to draw your comparison and conclusions per your own needs.
Know your money habits
People are different.
Do you have a lot of money that flows out of your account?
Do you have a lot of money going into savings accounts?
You might use your personal bank account for your side hustle, and require a credit card to buy stock online.
These factors can make or break your choice of a bank account. It would thus be best that you have a mindful approach to your money, rather than just checking bundle prices.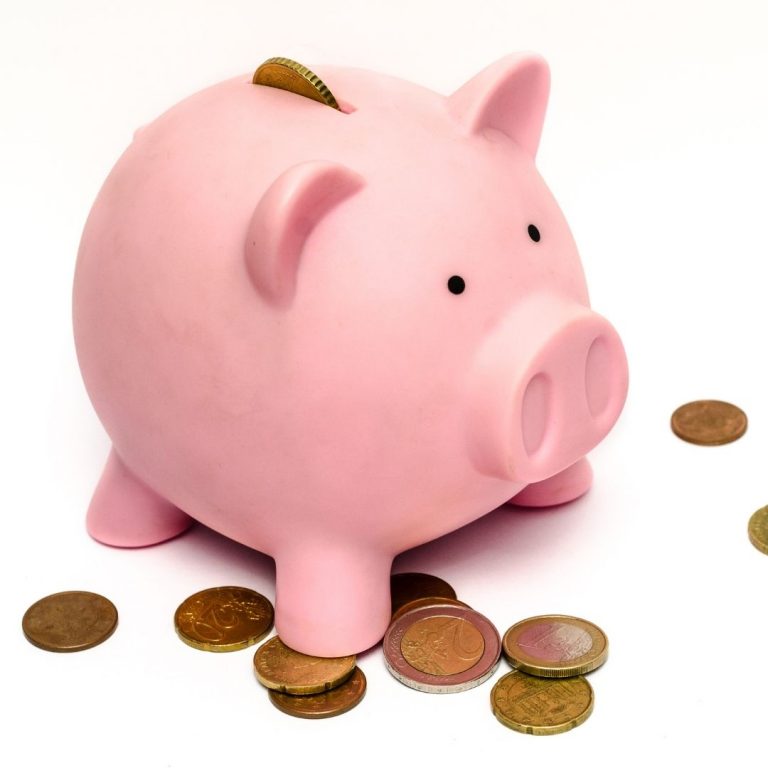 What to cheque out
One needs to start somewhere – so why not explore what you need? It would be wise to compare a monthly fee vs pay as you go. It would thus make sense to get together that list of your money habits. Here are some things that you can use to compare:
Monthly account fees – how much is the fee?
How often do you withdraw money from a cash machine (ATM)?
How often fo you need to deposit cash (via a cash machine or over the counter)?
Do you require an overdraft? Why?
Do you need a credit card or do you want it because it makes you look fancy?
Will you require loads of help over the counter or can you do your day to day banking yourself?
Other indirect things to cheque
We know that it's not just the money habits that play a role in choosing your bank account. You have other motivations as well – things like rewards programmes, the convenience of the location of the branch and number of cash machines. Here are some more considerations:
Rewards programmes – most banks have rewards programmes. Sadly, most of them are not transparent and are more like a red herring that forces you to stay for the R 10 gain. It's a nice way many banks motivate you to keep on banking with them!
The location of the bank branch is exceptionally important. If you are living on a farm and your closest branch is 5 34 23 234 234 264 km away, it might be best to choose a bank close to your local town.
Does the current account have interest? Would I make some money from this?
Why upgrade or downgrade?
It's worth considering upgrading or downgrading your bank account. Oftentimes we don't use the extra special rewards and perks.
For example, if you have a special Rhodium-plated Platinum infused private wealth card from some banks, they allow you to use slow lounges at airports for free. Sadly, few people fly anywhere these days.
Another example is the current situation of the Corona COVID-19 pandemic. It's worth noticing that the rewards like the above doesn't help that much in this scenario!
Too often we store up things we don't need for the future.
A quick lifestyle audit will give you a better idea about what package (if any) will suit your needs.
Where can I compare?
I know you want a comparison – yet as discussed, it's just not that easy.
If you're looking for the cheapest bank account, the article here from 'Tigers on a leash' here will be sufficient.
For a bit older website, this one does a cool comparison.
Conclusion
Don't let anyone make you stay or move your bank account.
Check out your money movements, benefits that are used and costs carefully before deciding whether to move.
Don't think reward programmes and perks are always in your interest.
Happy investing!
Sources consulted
For more reading, check out these articles:
https://businesstech.co.za/news/banking/333357/the-cheapest-bank-accounts-in-south-africa-compared-including-discovery/