Find out how much house you can afford with our home loan affordability calculator.
Our home loan affordability calculator can help you determine what you can afford based on your income and expenses.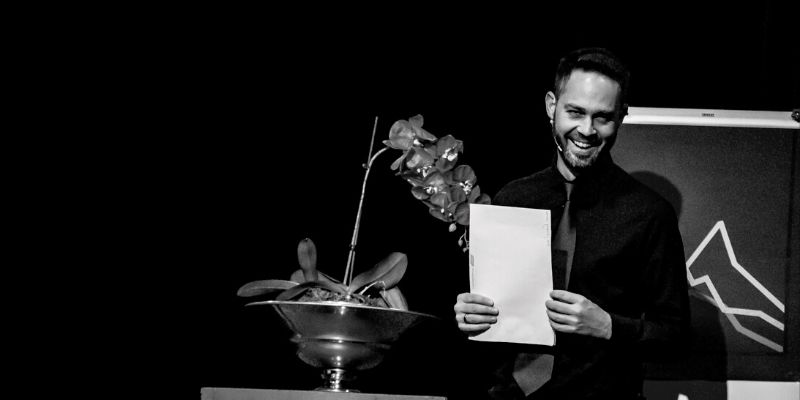 Total loan amount
R 857 751.00
Monthly repayment
R 9 000.00
How does it work?
If you're looking to buy a house, you'll likely need a home loan to finance it. However, before you apply for a bond, you'll want to know how much you can afford to repay each month. That's where an affordability calculator comes in handy.
An affordability calculator is a simple tool that helps you estimate how much you can borrow based on your monthly income and expenses. It considers factors such as your gross and net income, monthly expenses, and the current interest rate to determine the maximum loan amount you can afford. This way, you can determine your monthly bond repayment and decide if it fits your budget.
In South Africa, the National Credit Act (NCA) requires lenders to assess your ability to repay the loan before approving it. They use the debt-to-income ratio (DTI) to measure your affordability, which is the percentage of your monthly income that goes towards paying off debt. The maximum DTI ratio allowed is 30%, meaning that you cannot spend more than 30% of your monthly income on repaying debt.
An affordability calculator simplifies this process by doing the math for you. It helps you determine if you can afford the monthly bond repayment based on your current financial situation. If you have a high debt-to-income ratio or low monthly income, the calculator will show you that you may not qualify for the loan. On the other hand, if your income is high and your expenses are low, you may qualify for a higher loan amount.
It's important to remember that an affordability calculator is just an estimate. Lenders may use different criteria when assessing your affordability, and they may also consider other factors such as your credit score and employment history. However, the calculator gives you a good idea of how much you can afford to borrow and what your monthly bond repayment will be.