LocalMoney is Your Ultimate Guide to Personal Finance, Property Investing, and Online Business
Empowering South Africans to Achieve Financial Freedom and Success in the Digital Age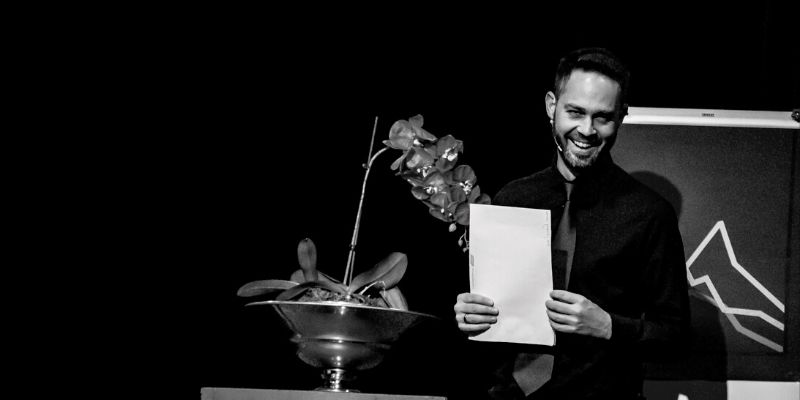 Join the community of South Africans wanting to build a better financial future
Welcome to Local Money, the home of Frugal Local! My name is Louis Barnard, also known as FrugalLocal, and I am a South African who is passionate about educating people on money, real estate, and building a successful online business.
On this website, you'll find a wealth of information and resources to help you achieve your financial goals. Whether you're looking to invest in property, improve your personal finance management, or start your own online business, you've come to the right place.
With over 1000 readers already joining me on my journey, I am committed to providing valuable insights, tips, and strategies to help you succeed. I write about money, property investment, and small business, and I help my readers make the most of their resources to achieve financial freedom.
Join me on social media, where you can find me on Twitter, Instagram, Pinterest, TikTok, and Facebook, and subscribe to my YouTube channel to get access to even more content. I look forward to connecting with you and helping you achieve your financial goals!
Grow Your Wealth Through Smart Property Investments
Demystifying the Rental Housing Tribunal in South Africa The Rental Housing Tribunal in South Africa is a crucial bridge in maintaining a good relationship between tenants and landlords. As an independent body, they are able to resolve disputes that may arise within the realm of rental residential dwellings. Established under the ambit of the Rental…

Why Rent Property in South Africa? The stigma that you're paying someone else passive income when renting isn't necessarily all bad. As a tenant, you don't have to worry about levies, rates and many other pressures that a landlord faces. Quite often, it is cheaper to rent a property than buy a primary residence and…

Property investors starting out tend to register all properties in their personal names. When their property investment business starts growing, the need arises for a better legal structure. But selling your property to your own company can be taxing. This is due to the sale of an asset like this is liable for capital gains…
Take Your Business to the Next Level with Digital Success
If you've registered a company (Pty Ltd) in South Africa, you could be eligible to register your company as a SARS small business corporation, which would mean that you pay less tax. For this reason, Small Business Corporations (SBCs) are a popular choice for entrepreneurs and small business owners in South Africa. SBCs are also…

In the movie The Matrix, Neo gets the choice of the red or blue pill. Neo takes the red pill and his world is opened up to potential and opportunity. In your work life, we get the same choice: small business or corporate life. Small business is the red pill – it's unsettling, hard, challenging…

When I started FrugalLocal and LocalMoney, I only used my mobile phone to publish social media posts to get my message out there. As my business grew, I added a blog, email list and other things that my followers asked for. Starting my small business wasn't as costly as I thought it would be, but…
Take Control of Your Finances and Your Future
How do you choose between the investment platforms in South Africa? With brands such as EasyEquities, Clarity (by Investec), Shyft, FNB Shares Zero, Franc, Nedbank Young Investors and others to choose from – where do you begin? Well, this article is all about checking out their fees. If you're looking for articles on ETFs or…

How to Buy Forex in South Africa: A Professional's Playbook How do I buy forex in South Africa? I recently got this odd question from a friend. What he meant to ask was how you buy (and keep) foreign currency legally in SA. The South African Reserve Bank (SARB) regulates the inflow and outflow of…

So you're ready to start your investment journey. You want to start investing in ETFs, shares, crypto, and even dip your toes into the world of EasyProperties. Let's dive into this beginner's guide to investing with EasyEquities and unlock the potential of your hard-earned rands! What is EasyEquities and how does it work? You've done…
As featured on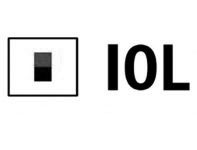 Brands I've worked with