Frugal's Christmas gift ideas
So you are so broke that you cannot even afford to breathe oxygen. Maybe you don't want
to spend your entire life savings (which is about R 14.50, or about $ 1) on gifts for others. But this is the
season to be generous, giving and sharing.
I want to use this blog post to tell you that you do not need to spend a small fortune
to please everyone. Remember – money does not equal happiness, but the lack of it does cause for stress, anxiety
and the random need of wanting to die.
Advice
Here's some questions you can ask yourself before buying gifts:
How does monetary and non-monetary gifts compare in
impact?

I had a friend who gave me a beautiful
handmade card – which I treasured more than the other big gifts I received.

Does the size of the gift really matter? Why does it
matter?
Why am I giving gifts? Is it for recognition or just
because I want to be generous?
Do I really care, or am I trying to show off with
what I buy?
Frugal tips for your gifts
Here's some tips for your gifts habits:
Keep your kidney inside your body – Don't spend more
than you can afford
Get them something people want – sometimes this can
be non-monetary.
If you are unsure, it's okay to ask!
Make custom gifts – Make something with your hands
and give small gifts to many people, not just the normal people.
If you need to buy something and it's sort of large,
check and compare prices – there's many online sites, even store sites that you can check. Otherwise, walk
around in the stores in a mall to compare
So, here's the section everyone is waiting for…. What to buy someone
Coffee! Coffee Coffee!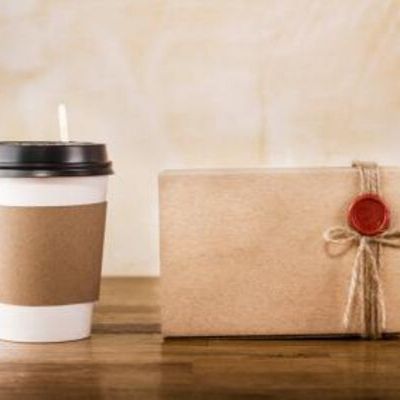 Coffee is always a winner – you can pick one up for less than R100 – or
you could even buy a pack and package it in a home made box!
Make Xmas cards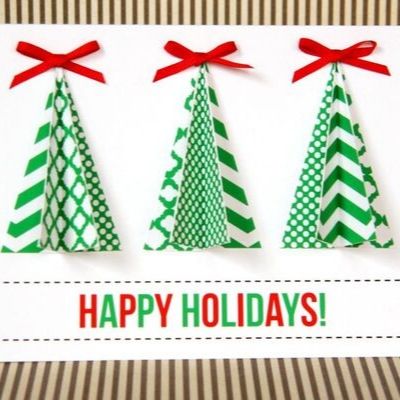 Make Christmas cards – don't buy these insanely expensive cards from the
shop. Remember it's your playing field, so even if you use newspaper to make them, it's yours to
decorate
Bake some cookies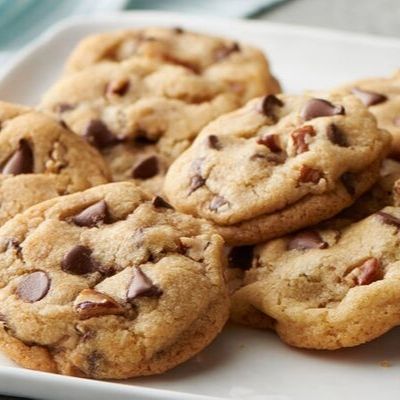 Baking cookies – giving something small like a few cookies is really
special – it's just a reminder that you were thinking about them.
Tshirts of coffee mugs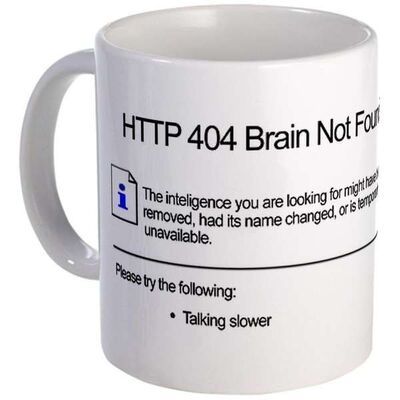 How about an awesome mug or TShirt? There's really some beautiful things
out there
Bottled preserves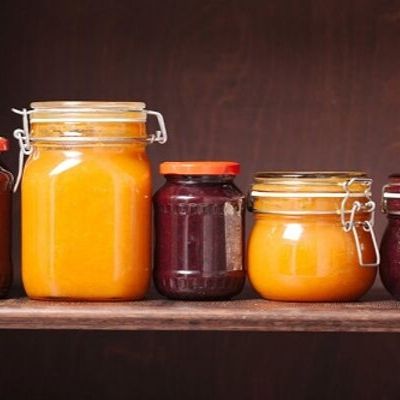 Why not bottle some jalapenos or veggies (such as onions, carrots and/or
okra)? It's an awesome foodie gift 🙂
Buy herbs and spice seeds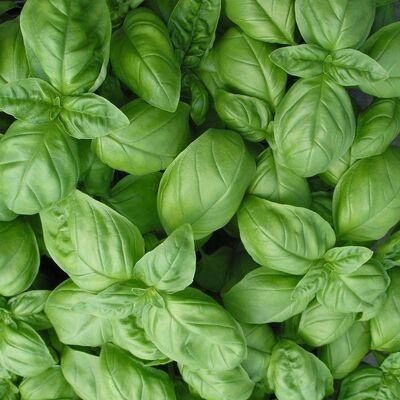 For the semi broke people – buy the seeds and grow some herbs – you
could package the seeds and the sand in a bottle, ready for watering.
Make a journal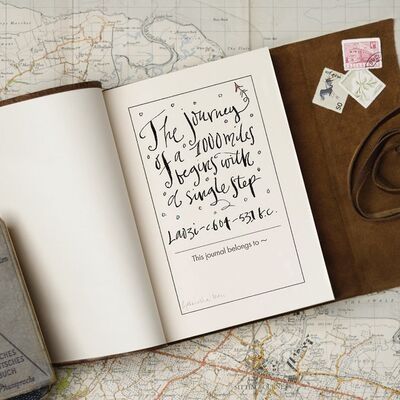 A journal – why not buy a drawing or note taking book – this is ideal
for housewives, people with busy schedules and artists.
Socks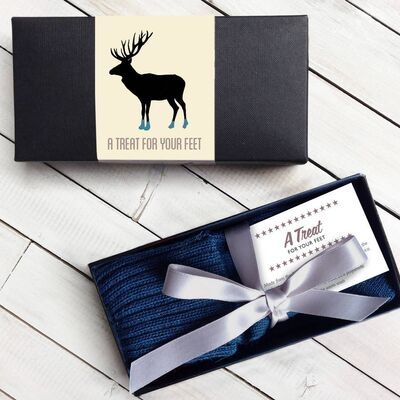 Socks can be one of those perfect small gift for a man who has
everything. And the cost can vary from the cost of a coffee to wanting to die by necklacing.
Paint a spoon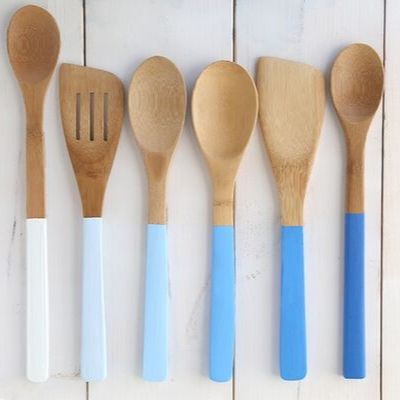 Kitchen goodies – why not paint a hout lepel? You can buy the spoon for
quite cheap at the R5 shop.
Sweets / Candy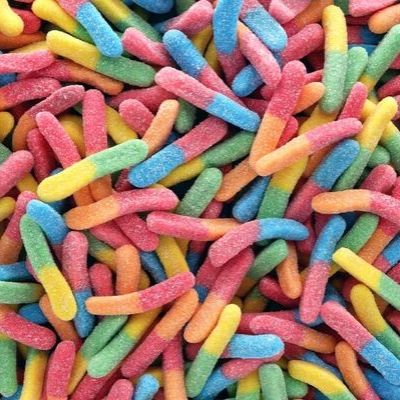 Sweets – why not make small bags or boxes with something sweet
inside? As a budget gift, this is a winner
Conclusion
You don't have to spend a fortune to give someone something that they would appreciate.
Even something small like a kitchen utensil or a journal can really show someone that you thought of them
Happy investing!