Rands and cents: is it worth it?
As I have been getting more and more involved in the frugal / mustachian community, I have been looking more into getting money for doing the everyday mundane such as grocery shopping, drinking coffee and buying toiletries. And if you have children or a sweet tooth – buying donuts. 
I believe there's a few really good programs that you can join that costs almost nothing, but can give you quite some money/products/discount/vouchers back.
Remember nobody gives something away for free – there's unfortunately many super rewards programs out there that is more about to get your personal data than rewarding you – so be cautious about sharing too much of your personal information with everyone. 
The idea of a rewards program is loyalty – the more you buy, the more you get back. If the company is very well priced, then this is a go. 
So, without further ado, let's jump into my list
eBucks from FNB is probably the most well known of all – 
Mechanism: It basically gives you eBucks for your everyday use of your bank card. You can also use more FNB services to earn more eBucks. You can then spend the eBucks on the eBucks store and supporting retailers.
Returns: This is worked out on spend, but for myself this could easily cover my bank costs. 
Frugal Local Rating: 9/10
If you are an FNB customer (especially if you have an FNB homeloan), you are able to get quite a bit of money back – even more than enough to pay for your expensive bank fees! I am planning on moving to FNB in the next three months to take advantage of eBucks!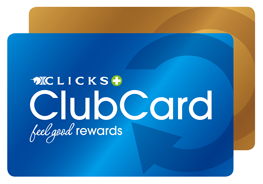 Clicks is one of the oldest rewards cards of all the  ones mentioned in this post. It's been consistently giving people value for buying things they really need in the healthcare and cosmetic industry. It's also now at Shell – so when you fill up your petrol tank, remember to swipe your Clicks card.
Mechanism: For every R 5 you spend at Clicks, you earn 1 cash-back point, which is the equivalent of 10c. There's also competitions and specials thy run to members. 
Returns: 2 % of products bought
Frugal Local Rating: 5/10
I think this one is worth it if you are in the habit of buying loads of makeup and body scrubs – I have decided to stay away from the chocolates, but whenever I am at a Shell or Clicks, I still do swipe my card.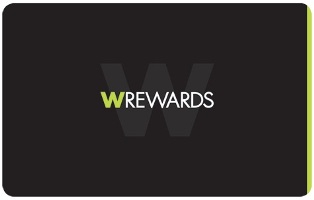 A few years ago, Woolies was exceptionally expensive, but today they are often cheaper than Checkers and PnP. Their rewards program makes it a little bit easier to get good prices right now. 
Mechanism:  Specials in store for WRewards members only. Their app also has vouchers and specials that you can view.
Returns: instant specials
Frugal Local Rating: 7/10
If you drink a lot of long life milk, this is the card for you. I suggest to carefully check the specials and buy only the things that is truly cheap such as the pasta, long life milk and mushrooms.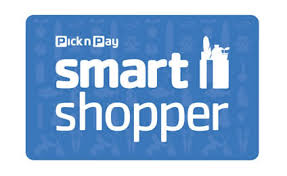 Smart Shopper - Pick n Pay
Pick n Pay is not open about their points conversion, and having halved the points value not that long ago, reputation is lacking behind. 
Mechanism:  Swipe your Smart shopper card and earn points: R2 is 1 point. 1000 points will get you R 10. They also email you vouchers which they tracked you spending money on. 
Returns: 0.5 % of products bought and vouchers by times
Frugal Local Rating: 4/10
I lost faith in this rewards programme – it feels like data mining more than anything else.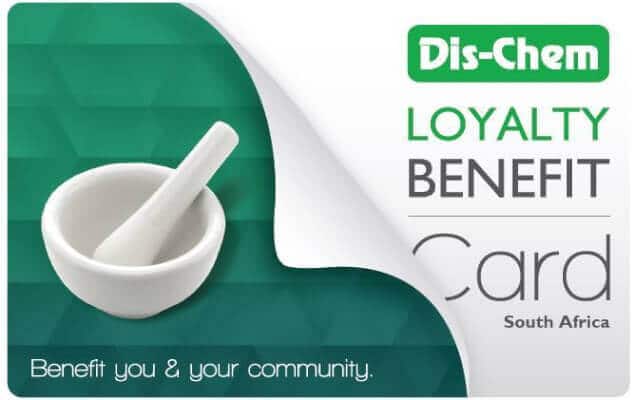 Dis-Chem Loyalty Benefits
If you are into buying loads of medicine (that qualify for points), this one might get you ahead. I cannot get a clear answer on the Dis-Chem website, but my web search is bringing up the below.
Mechanism:  Spend 
Returns: I think  news24 (and other blogs) are wrong, but this translate as 15 % of products bought and vouchers by times
Frugal Local Rating: 6/10
I am not sure my math here is correct, but I still include it, as it's one we use regularly. It's worth having, even if the returns are only 1.5 % (which I think is a bit more in line with the rest).
Special mentions that I love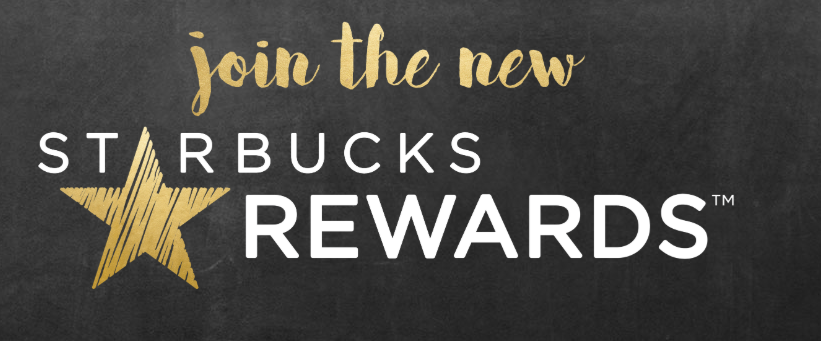 If you  love coffee and you work in coffeeshops (and need their interwebs), get the Starbucks app. Just drink the R18 filter coffee each time – it's R3 more than the McDonalds small filter coffee. 
Mechanism:  Put money on your app, and use it to pay for things at Starbucks. R2 is one star. If you get 250 stars, you get a free drink. Once you upgrade to gold, you get free filter coffee refills!! 
Returns: 10% – If you will take a R50 toastie or coffee as your reward, for spending R500 (250 stars). Note there's double stars days which can make you earn a lot more.
Frugal Local Rating: 8/10
I love Starbucks – I save money by doing my laptop updates here and I get a birthday coffee on the house as well!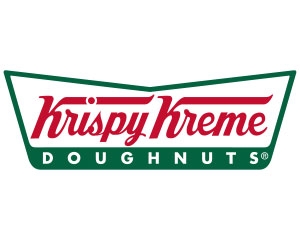 Get a free OG donut if you buy a coffee before 17:00 on a week day! And the people are very friendly and leave you alone so that you can blog (hint hint).
Mechanism:  Scan your app and get money back. And if you do the above, it's a lot more because of the free donut with your coffee of only R 18
Returns: 2.5% of money spent.
Frugal Local Rating: 7/10
The interwebs is often weak, but the people are exceptionally friendly. This is a good spot for reflection, personal KPI reviews and blogging – as long as you're not driving out more petrol than what it's worth!
There are some awesome opportunities to make a bit of extra cash when spending on things that you need already. It's worth to keep your eyes open and checking how these change over time – as they do.
There are also specials that come through on the mobile app notifications of the above providers.
Happy investing!
Frugal Local runs his own company (Effectify). He does software development and helps small businesses and startups with digital solutions. He enjoys writing articles and simplifying complex things – such as the article you're reading!