Are you buying or investing in property?
This is your go-to portal!
"Be a
shopper

, not a buyer."
I want to buy property / real estate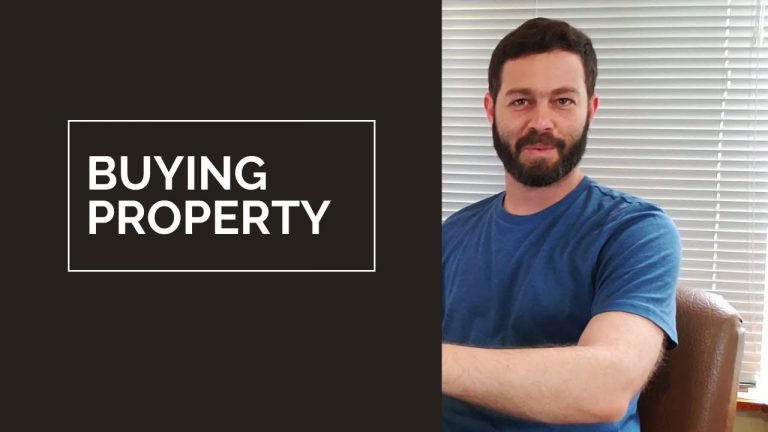 FREE First time buyers course
So, you want to buy property, but don't know where to start? Well, this is an excellent place. I've designed this course as quick thoughts on the core things you need to know before you buy property. I start with looking at credit scores, what you can afford and bind it all together to help you when you're viewing property. Each video has an article you can read!
Let's meet you where you are on your property journey.
Be careful out there! People are out to make money and can easily overcharge you! But before we get to those details – do you have everything in place so that you can actually buy property?
There are quite a few things you can do, including fixing your credit record, saving for a deposit, get your list together of everything you need in a property before you go to view any properties. 
As with all things in life, yo need a strategy in place. Don't just go and buy property – make sure that what you're doing aligns with your property strategy. 
Whether you're into flipping, rental properties or some more interesting things such as matching buyers and sellers – I have articles for you to help you on your journey.
Did I mention I even cover tax breaks?
Everyone needs an exit strategy. You need to know under what conditions you will sell and why. And when you sell, what can you do to get rid of your property at the price that you want? 
Don't just think of selling your property as closing the door on property – there are other options as well!
Property strategies are different ways you can make money through investing in property. In these articles, 
I cover anything from buy to let, Airbnb, and even articles on the legal structures you could use for your properties! 
Latest posts on property strategies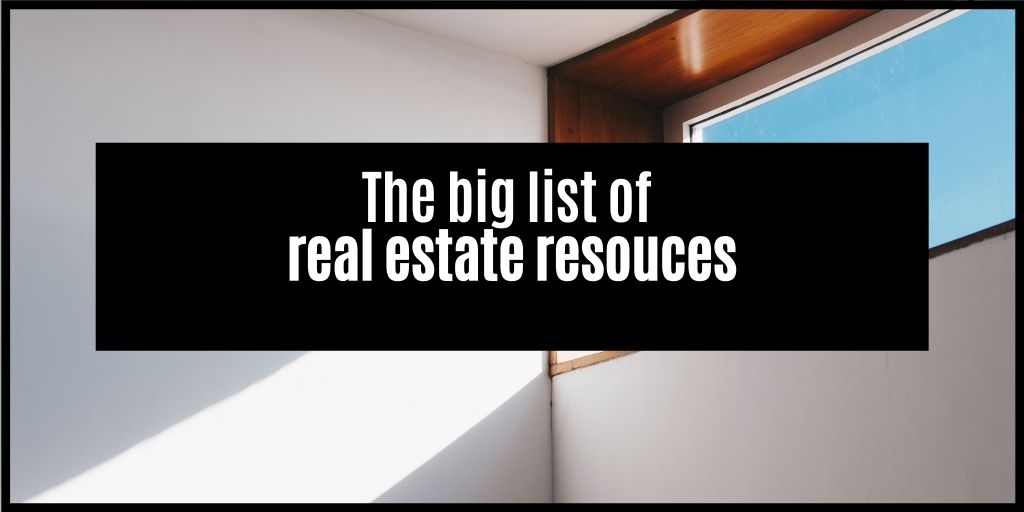 This is the list of real estate resources that you need. Property and real estate can be daunting for first-time buyers, and even for people…
Read More »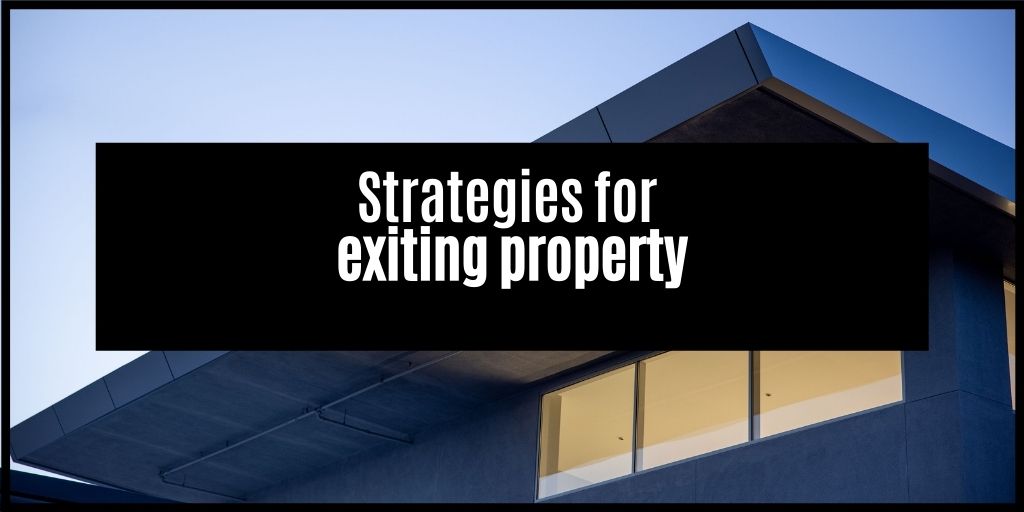 A property exit strategy made simple We often think that an investment is forever. Think Property. Think ETFs. Think retirement annuities. But things change. Property is…
Read More »
Should I be buying property with friends? When it comes to buying property with friends, this question is very complex – not only from a…
Read More »
Frugal's top property article picks​