Money, property and small business
Be the first to get updates on blog posts and more!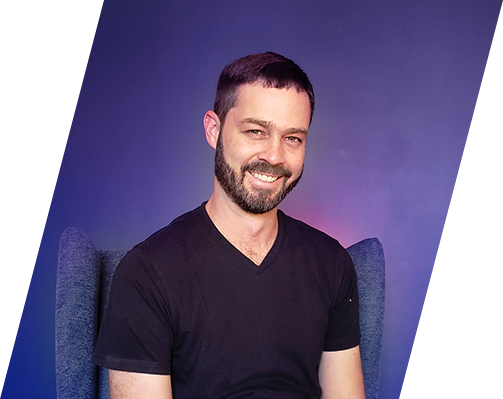 Entrepreneurship & Small Business​
Strategies for investing in property​
Personal Finance & Money Matters​
MONEY JOURNEY 101 : Frugal's new ebook!
If you're new to managing your money and words like budgeting and investing makes you freak out – then you need to read my eBook! I have included chapters on all major money things such as retirement, risk management/insurance, investing and even dying! 
I know you'll find this book helpful and a good way to kickstart your journey!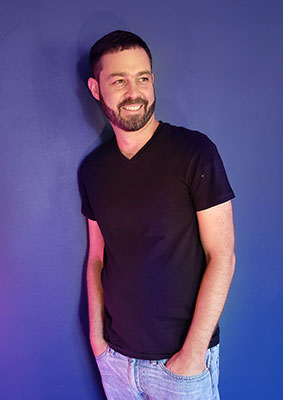 Hello everyone, I am the Local! And don't let the name deceive you. I have my coffee – and many of them daily. I spend money on the things that matter to me. And if it doesn't matter, then I don't spend money on it. 
I quit my job in 2020, during lockdown to work for myself. In my fulltime hustle, I help small businesses and startups with consulting, mobile and web apps and simplifying their complicated journeys. I also write technical posts about small business and code on my business blog.
I have been Frugal for a few years and grow with every blog post written. I do collaborate with brands to tell a story to my followers and subscribers – one of education, growing and becoming more than what they were yesterday.
I have been investing in property for more than 10 years, blogging for 2+ years and am married to the most awesome Mrs Frugal.
Start and run that small business​
Starting a small business can be daunting – especially in these times. It's also challenging when you have cash flow issues, don't know a lot about money management or how to make it easier to run your business day to day. You will find a wealth of articles about self employment, bootstrapping your business and hustling!  
Latest small business posts
You need a side hustle Most people don't think about side hustles when they are employed. They feel that they are getting a stable income…
Read More »
Startup or a small business? I was recently contacted by a 'startup' wanting to leverage my following to sell their product. After a bit of…
Read More »
Hustle with no money – no wastage, no problem! I used to work for a medium-sized corporate. They spent (my guestimate) R 30 million on…
Read More »
Get your personal finances in order​
Don't let your money get you down! I write articles about debt management, investing, cryptocurrencies and even emergency funds! If you're looking to grow in how you manage your money, then here is the place to start!
Latest personal finance posts
Make goals, not resolutions Are you one of those people who make resolutions, only to break them in the first week? I find reaching goals…
Read More »
"If you want your children to be intelligent, read them fairy tales. If you want them to be more intelligent, read them more fairy tales"
Read More »
Rummaging for a valid will When my grandmother passed away a few years ago, my mom had to rummage through all her things to find…
Read More »
Get investing in property
As long as you know what you're doing, property investment  can be lucrative. I've learnt a few things in my 10 years of property investing and share my knowledge about how to get into property. Whether you're a first time home buyer, investor or someone looking for more information about property in South Africa – this is your one stop section!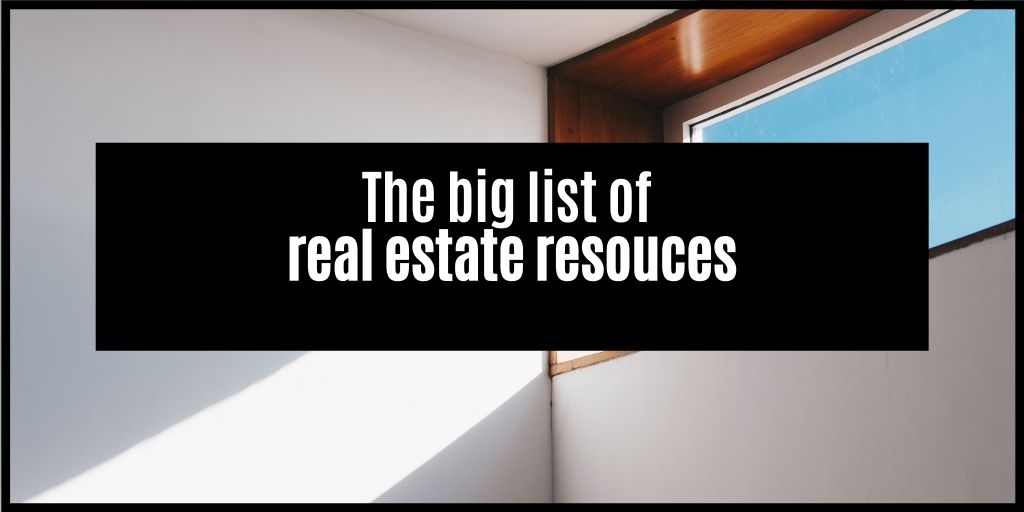 This is the list of real estate resources that you need. Property and real estate can be daunting for first-time buyers, and even for people…
Read More »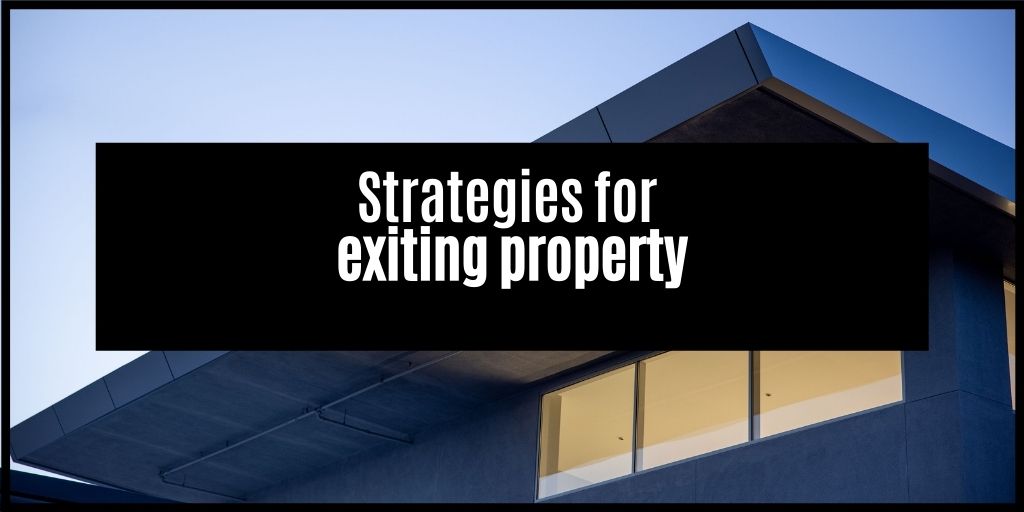 A property exit strategy made simple We often think that an investment is forever. Think Property. Think ETFs. Think retirement annuities. But things change. Property is…
Read More »
Should I be buying property with friends? When it comes to buying property with friends, this question is very complex – not only from a…
Read More »