Dealing with debt when everyone tells you to spend more
My wife and I went to our local shopping centre on the 24th of December. 
We bought a couple of things and then had a coffee at a coffee shop. 
It was the most interesting thing to people watch – people running around like demon-possessed ants trying to make sure they are stocked up for the end of the world. People were queuing for miles to pay for their gifts and then again for getting their gifts wrapped.
I find there's a fundamental flaw in our thinking – we have this idea that everything should be perfect, otherwise we are 'not good enough'.
Look, I am all for the idea of buying something for someone special. I am also for making a difference in people's lives. Yet, I think what we need to think about is thinking about this.
What we need is a mind shift change before we buy the world. 
But, well, it's now the time of year where we want to die due to credit card debt and lie awake at night because we are worrying about the end of the month not coming soon enough.
If you blundered, you blundered
Be honest with yourself. The R 2 000 bottle of wine was nice, but nobody noticed. You could've bought a R 100 bottle of wine as well.
The sad thing is we don't know where to start. We think that one day we will get it under control. 
We believe the government will take care of us.
Once you've come to the realization of what's going on, you need to find out how big the issue is. 
You need to know the numbers.
All of them.
Open your bank account and credit card statement. 
Write down the numbers. 
The sooner you get this in place, the better. Think about all monies coming in and going out. Write everything down, including what you can do to resolve this. 
Remember, there are two main ways to handle debt – 1. Get more income, 2. Cut your expenses 
Sometimes you cannot deal with it on your own.
There are just too many things. 
We get blinded by our own world.
The world offers options. Some of these include:
Personal finance coaching – get someone to sit with you and look through your matters
Use a budgeting app like 22Seven. You will be able to check how you spend.
Have accountability with a close friend who you trust.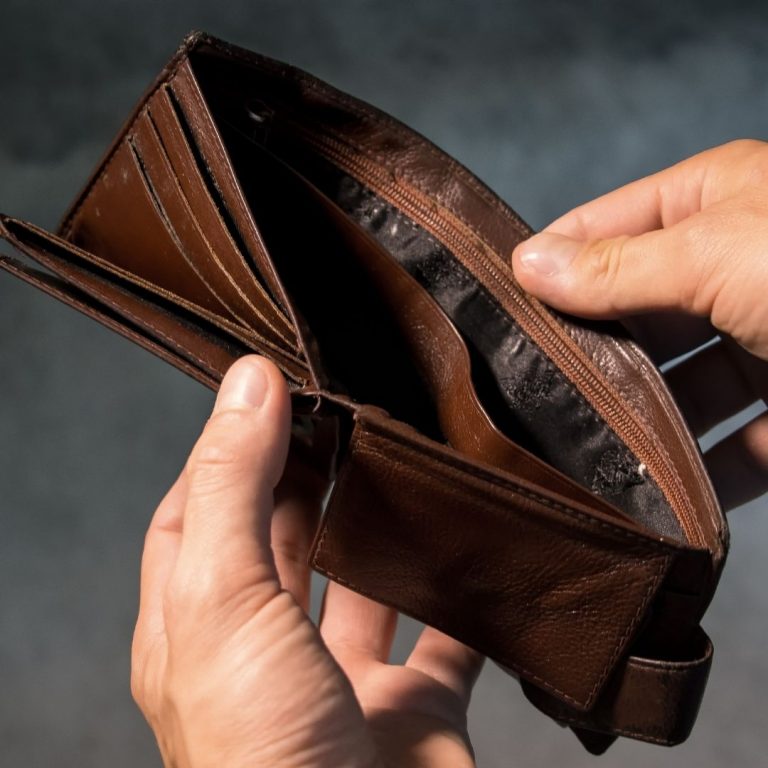 I know it's not easy. 
Do it for yourself and your family.
In some cases, you can look at debt counselling – check my article here. If you're choosing to go this route, you will not be able to make any new debt during this time and pay off the money that you owe. This can take a few years. 
If you see any places you are overspending before reaching your goals, tweak your plan and adjust the way you live. 
As in one of my recent twitter polls, many people just don't carry money to start off with. 
Maybe it's not worth it going to the mall for that 'window shopping' after all?
It's so worth thinking about how to tackle issues in our life. 
Though not easy, get people you can trust around you to talk about your finances.
Know exactly how big the issue is.
Start lowering expenses and creating more income.
So, go now.
And start getting that debt monster under control.
Happy investing!
Frugal Local runs his own company (Effectify). He does software development and helps small businesses and startups with digital solutions. He enjoys writing articles and simplifying complex things – such as the article you're reading!