Maintenance for home owners
When buying property, I find people saving for a deposit and the bond and transfer costs. Many think that as soon as you have the house on your name, and you've budgeted for the levies, rates and taxes, then you'll be okay. But the costs don't stop there. This is merely the beginning. As you walk into your home, you realise the taps are leaking. You see a broken door handle. These things can be taken from our savings – if we wanted to. 
Over time, we lose sight of other maintenance that needs doing such as paint jobs, gates that 'don't open like they used to' or stoves where only one plate is working. To make sure you have scope of these things, I recommend having a small maintenance plan as a home owner
Do you have a maintenance plan as a homeowner? Do you have a rough idea about routine maintenance and long term home maintenance expenses that you need to plan for? 
Most people don't plan. Though irrational, we believe that as long as we have the home, it will look after itself. Though we're not all handymen and can do all the tasks around the home, we need to plan for the unforeseen and routine maintenance.
The roof will not stay as it is forever, neither will the geyser keep on working indefinitely. 
So, let's start with a plan.
Having a maintenance plan
If you bought a property in a sectional title block, the body corporate legally needs a 10-year maintenance plan. This plan should include all maintenance that needs to happen over the long term, including replacements of water pipes, painting of the exterior building and routine tasks such as annual cleaning of water tanks.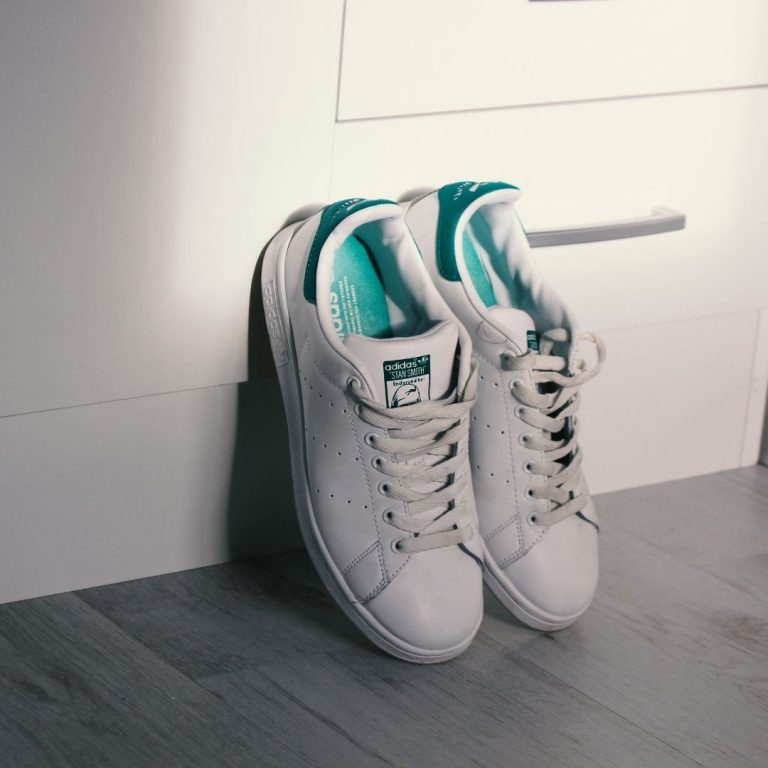 Sadly, most home owners neglect a plan for their own home and postpone any maintenance as much as they can. For example, we avoid that paint job inside the house, as it's an inconvenience. 
I recommend having a plan to cover most of the things that will need to happen and when they need to happen. Many companies assist sectional title schemes with their maintenance plan – and you could ask them to assist you with yours! In many cases, you can ask a handyman their opinion and draw up a one-pager to guide you.
Planning for the unforeseen
Apart from your routine maintenance, there are also unforeseen expenses that you need to cater for. When the unforeseen happen, you will need to be able to cover that expense, without financial ruin. Generally, it is recommended that you have an emergency fund of 3-6 months' expenses to cover for the emergency, unforeseen things that might happen.
If you're living in a 1456 437 bedroom house, you might want to consider having a bit more in your emergency fund.
Tips for maintaining your property
Even though you have a maintenance plan, you can do small things to prolong the life of your property, garden and appliances. Remember that a bit of prevention is worth a pound of cure!
Tips for inside the house
Maintenance in the bathroom is exceptionally important. I recommend:
Use a good showerhead that saves water and won't break/leak water
Check for leaks regularly: do routine checks on all taps and toilets. This will keep your water consumption low.
Clean regularly to get rid of mold and mildew. This will extend the lifetime of your paint and grout
Clean up water stains, on the ceiling. A mixture of 10% bleach and 90% water should do the trick.
All around the house, it is recommended to:
Oil the hinges regularly to avoid squeaking. 
Do regular sealing of wooden doors, floors and tables
If you can, put your geyser on a timer or switch it off at night.
Keep your home clean – the broken window theory rings true, even in our own home.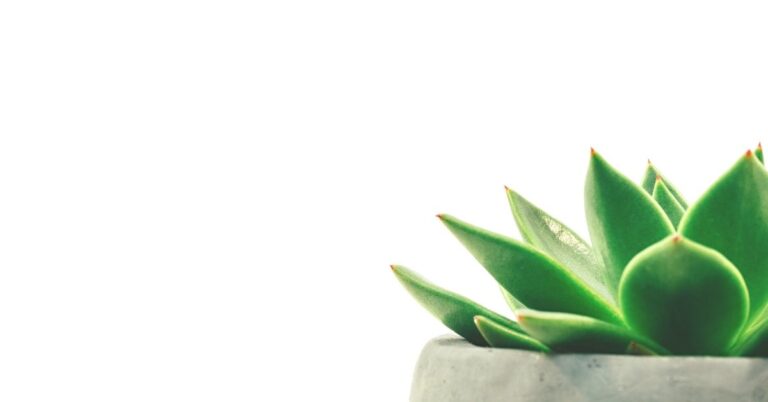 The cost of gardens tend to escalate quickly if left unattended. If you're not into gardening, look for plants that don't need a lot of watering such as cacti and similar plants. I also recommend:
Regularly water your garden – I am sure no one thought about this.
Keep your gardening equipment clean.
Make use of garden services to keep up the maintenance.
If this is your primary residence, build habits and traditions for maintaining the garden.
The big maintenance things
There will be big maintenance things that you will need to do. These include painting the interior and exterior, roof- and swimming pool maintenance. 
Also remember – appliances do not last forever. Make sure your emergency fund will cover these – and do service them at a regular interval.
In a similar way that a sectional title scheme has a 10-year maintenance plan, it is good to plan your home maintenance. 
Maintenance should be done in the garden, inside and outside the house, as well as on appliances fixtures. 
Plan well ahead, and you won't have a shocker of a bill coming your way!
Happy investing! 
Frugal Local runs his own company (Effectify). He does software development and helps small businesses and startups with digital solutions. He enjoys writing articles and simplifying complex things – such as the article you're reading!