Do you have a hustle/small biz?
This is your go-to portal!
I want to start my own business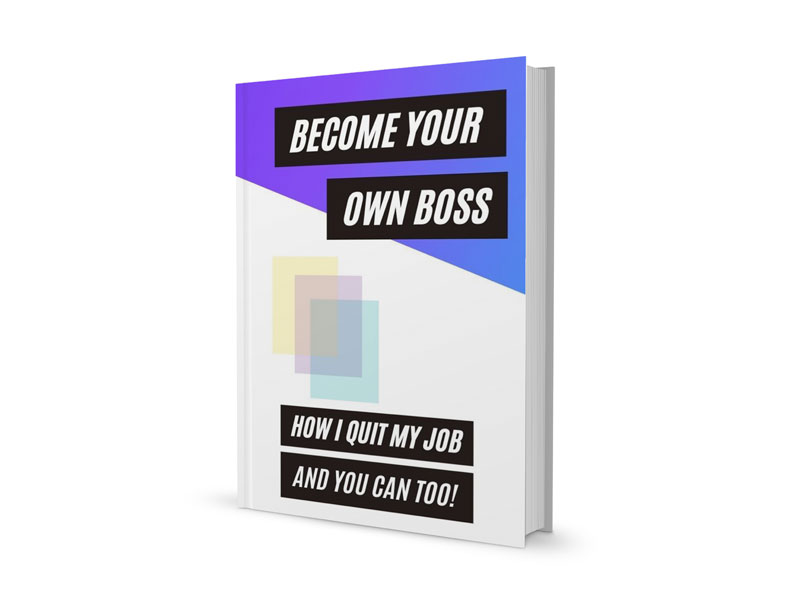 Quit your job - work for yourself!
So, you want to quit your job and work for yourself? I am exceptionally risk averse and did a lot of planning prior to my resignation. 
I quit my job in 2019, during the COVID-19 pandemic – And I'm not looking back!
If it's your dream to work for yourself, be self employed, run a business or just becoming your own boss – then this is for you! 
This eBook will tell you my story and what I did – and how I did it. 
And you can do it too!
Latest posts on small business and hustling
Whether you're starting out or have a burning question, I have content that will be able to assist you. 
If you do have any specific requests of articles, drop me a mail from the contact us!
Getting a degree from a university is unattainable for many people due to cost and time. This does not however deter people from doing online…
Read More »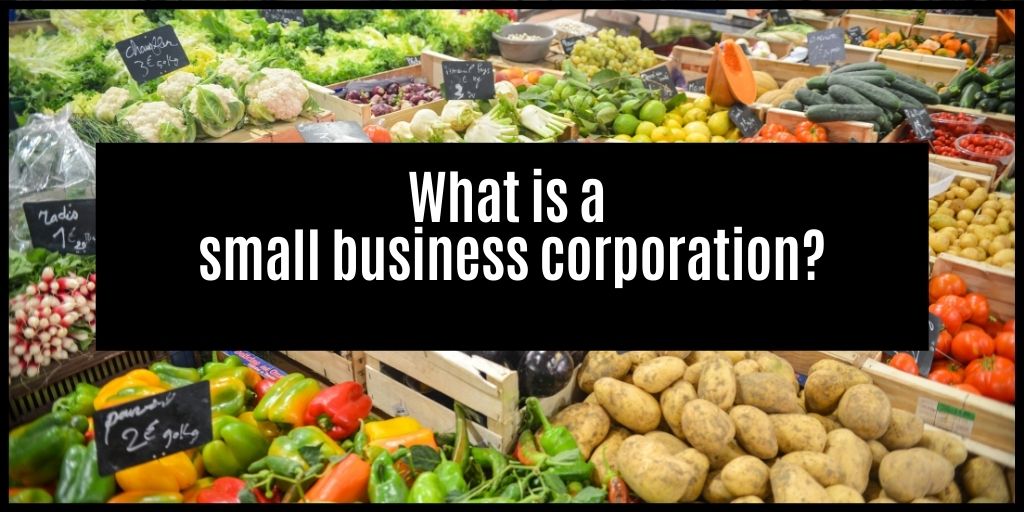 Small businesses are very sensitive to taxes in South Africa. For this reason, the government created a small business corporation (SBC) so small companies are…
Read More »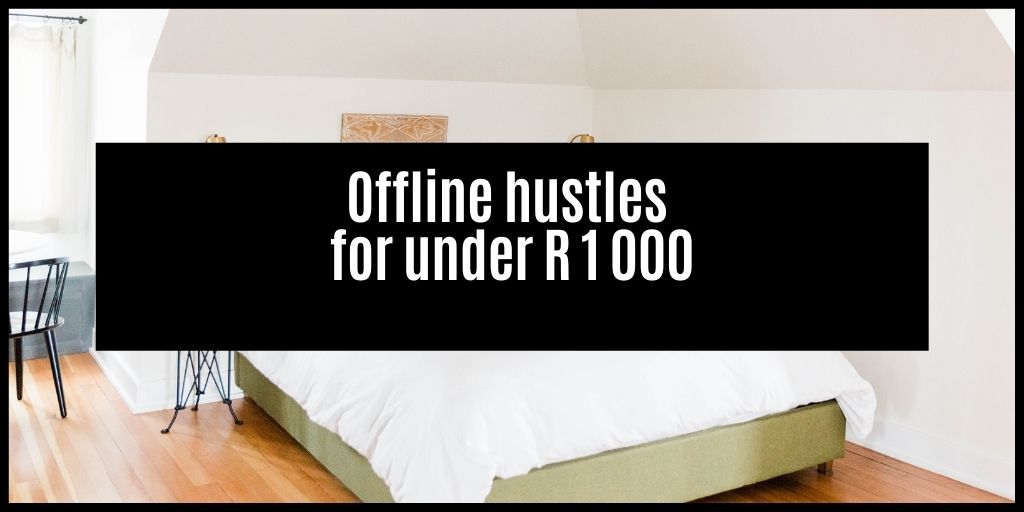 If you're looking to start a business offline, then these business ideas for offline use is the place to get your creative juices flowing. There…
Read More »
The best time to start hustling was yesterday.

The second best time is now.
Tech Startups and software engineering​​
My business website, Effectify.co.za, has technical articles about startups, code, build measure learn cycles.
I publish more technical articles there that relates to LinkedIn and corporate clients, whereas Frugal is more targeted at the early phases of a startup.
Check out more technical articles