The money is so much dying
Harmorrhage – here follows the definition:
haemorrhage /ˈhɛmərɪdʒ/ : Definition: an escape of blood from a ruptured blood vessel. Money Definition: bleeding money in an unstoppable manner.
Have you ever had the experience of facing serious losses on your investment? 
How about when you get an increase at your job that doesn't cover your inflation rate?
What happens when your investment properties rent and value doesn't increase with inflation?
These are all realities that we need to face everyday. Sadly, this doesn't happen overnight, but so gradually that we only realise once we've come too far, that there's no turning back without serious losses. 
We've all been there. 
In our investments, we up the stakes, so that we can increase the amount of money that we make – but this doesn't stop the root issue – your rate of return is too low. 
In our jobs we just expect our boss to pay us more.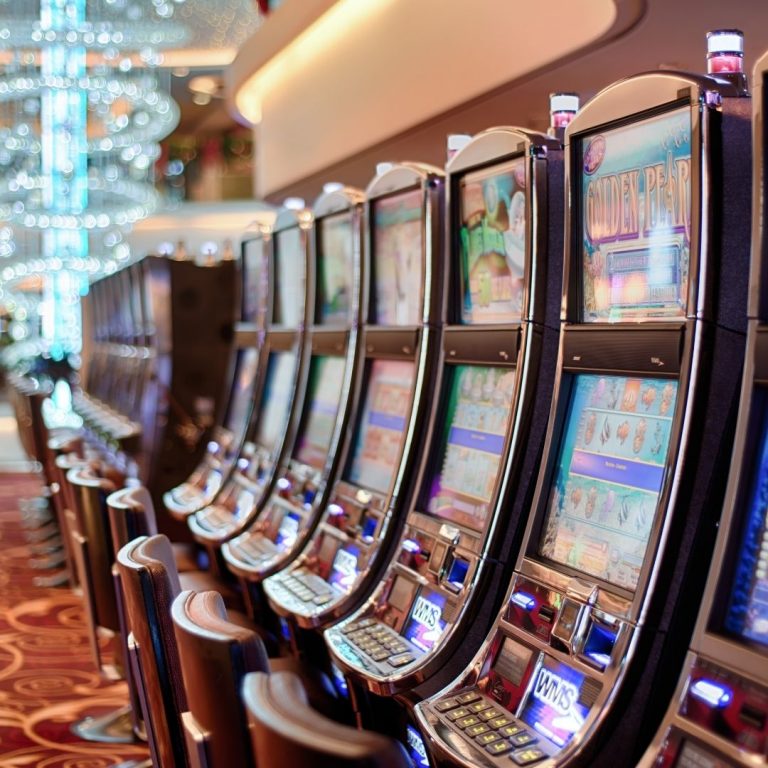 Let's dissect what happened here
There seems to be a thread that links the two distinct worlds – we expect other people to do the calculations for us. We want them to make our finances balance. We want them to make our investment more. 
This is quite fair. Why else do we work? Why else do we invest except to increase what we have?
The personal situation uncovered
Sometimes you earn and sometimes you learn
When I was in my final year of university for information design (a glorious graphic design 4 year degree), we had a lady from the industry come and chat to us about the industry. She said that you should note that working for the top agencies, you would need to – almost certainly – take a pay cut. The message was to save money when you are in an 'earning' job and want to move to a 'learning' job. I like the approach to saving when I am in an earning job. But there's a point when you need to make money from your learning as well. But, let's handle that in the action plan below. 
We often don't have control over inflation, retrenchments and company profits, which makes it really challenging. but surely we also need to take control of our money and circumstances…?
What happened to my money?!
Money doesn't grow on trees. And everyone is out to make a buck. I am no different.
Concerning investments going south, there's no getting away from making and taking calculated risks. The issue is people don't do the calculations. Over the last few years I started doing more calculations about my investment property. I am able to tell you with a lot more accuracy the increases in levies that I have seen and the effect this has been having on my investments.
On two of my investments, the increase in costs and slumping rent just didn't make it worth my while. I sold the properties and made a loss. 
School fees.
I had to pay dearly for my mistakes with grand losses. What did I learn from this? 
Do your calculations regularly.
Explicitly say beforehand when you will be dumping of an investment.
Don't quit impulsively.
allow for market fluctuations
Action Plan: Options and thinking stuff
Warning!
Don't just quit your job! And don't just dump your liabilities - a.k.a. your kids! For all personal cases, speak to a proper financial planner or a specialist. The application of the below may differ from case to case.
If your primary source of income's increase is lower than your standard of living, you have only a few choices, but in essence, you would need to increase your income and/or lower your expenses:
Lower your standard of living

Don't go eat out as regularly
Cut on 'essentials' such as that haircut at Sorbet Man and shopping at Woolies

Find a new job to increase your income
Start a side hustle (check out my post on that here)
Speak to someone to help you with your debt

there are other options before you get to debt review. It might be as simple as sitting with someone you trust to help you plan your finances and having an accountability partner.
Most of the time we don't know where to start on these. I suggest tracking your expenses through apps – check out my article about your relationship with money here. Once you know where your money is going, you can make changes where it's due.
Options for your investments
Calculate, calculate, calculate
Warning!
Don't just quit your portfolio. Calculate ALL costs carefully. Get financial advice from a financial adviser and use your brains!
I want to be quite careful here – people in the bitcoin world told everyone that the price will always go up, and thus they need to buy more stocks / property / stuff / ETFs as the market is going down – a simple buy low and sell high strategy.
And many people will tell you they lost a huge amount of money from this advice. 
Also, note that I am not saying to quit your retirement annuity – calculate the fees,  penalty fees and other fees in cancelling any policy or selling a property first before opting out. 
Also, don't just sell after a year – most investments are long term and do fluctuate. 
Have an action plan with long term projections 

Know what you are measuring and what you are not measuring
Be realistic – know that investments do go up and down – leave room for this in your plan
Make rules like "If an investment loses R x and there's another investment offering me x % more in return, then move"
Calculate – you cannot get away from good calculations for profitability and losses. 

Keep your eye on your investments. 
Know when you will quit from your plan
Quit when you said you will
Eat a huge slice of chocolate cake to make you feel better after a huge loss.
There's really no easy way out of some difficult financial situations. 
Sometimes you are required to make difficult decisions. 
Concerning personal issues such as where your income is steadily losing its buying power, you will need to make the call on what you would need to do – but don't be caught with your pants down – know beforehand what's coming
Concerning investments it's very important to always know about fees and costs and how much is being charged. Always benchmark the performance of your investment against your plan, but also check out other investments to compare and check if you couldn't do better some other place. If you can to better somewhere else, make a calculated move to make sure it's financially viable. 
In one sentence, I encourage you to make calculated decisions on your investments and plan your personal finances and budget carefully for those dry years.
Frugal Local runs his own company (Effectify). He does software development and helps small businesses and startups with digital solutions. He enjoys writing articles and simplifying complex things – such as the article you're reading!